MIG Welder
Gateshead
Competitive
Permanent
Our client is looking to appoint a Qualified MIG Welder. The role is a full-time, permanent dayshift role based in Newcastle. You will need to be a hard-working and skilled person who has extensive experience if MIG welding to work weld components in flat, vertical and bend positions
Main Duties:
MIG Weld components in flat, vertical and bend positions
Interpret blueprints, drawings, and measurements to plan layouts.
Weld small and large components such as beams and pipelines.
Assess welded surfaces, structures and components to identify errors.
Monitor machinery for appropriate usage and temperature.
Ensure rail meets the required specification
Operate company tube bending machine to SSW
Carry out specified quality checks
Ensure that all relevant daily reporting is completed and accurate
Follow and enforce strict safety regulations such as wearing heat-resistant gloves, protective masks, and safety shoes.
Assume personal responsibility for Health & Safety at Work
What we need from you:
High school diploma or equivalent qualification in MIG welding / Welding
A valid certificate in welding from an accredited institution is preferred
A minimum of 1 years' experience as a welder
Excellent knowledge of welding machinery Electrical and manual tools
Ability to read and interpret blueprints and designs
Outstanding attention to detail
Committed attitude to work
Benefits:
Competitive Salary + overtime (£16.80 per hour weekend rate)
Profit Share Bonus Scheme – Quarterly
25 days holiday, plus bank holidays, with the option to purchase an additional 5 days
Pension Scheme, matched contribution/salary sacrifice
SimplyHealth Cash Plan
Life Assurance Scheme
Long Service award scheme, with additional holiday benefit
Company Benefits Discount and Rewards Scheme – Hotels / Restaurants / Retail
Employee Assistance Programme
Company Sick Pay
Enhanced maternity and paternity provision

BMC Recruitment Group treats all applications equally and confidentially, we review all submissions. Those that do not meet the specification may not be contacted but their CV retained to be considered against future opportunities.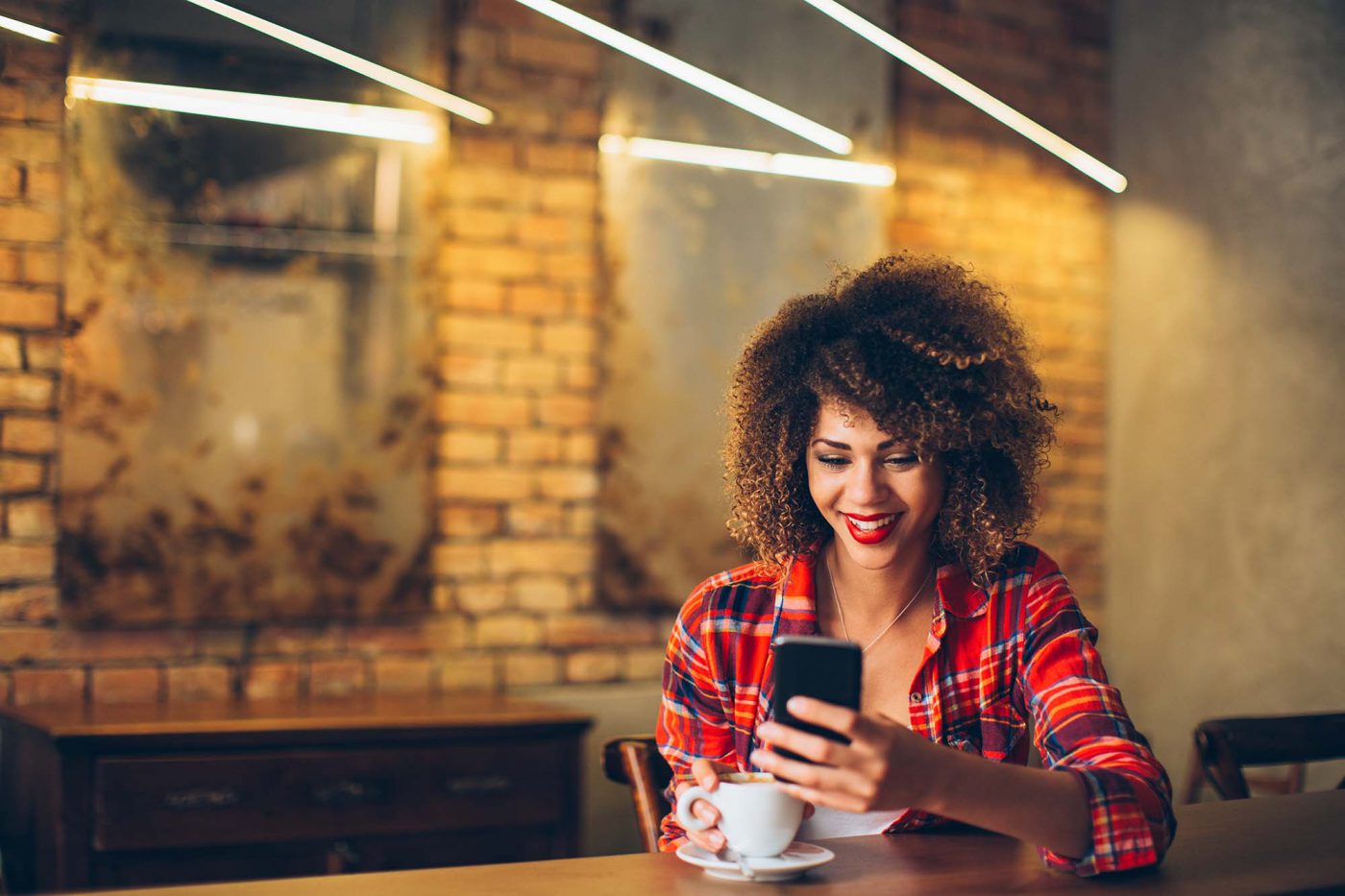 Apply later
If you haven't got access to your cv right now, send yourself a link to this page and upload it later
Share with a friend