Materials Planner
Washington
£25,000 - £30,000
Permanent
I am pleased to announce that our client has an opportunity for a Materials Planner within their Production Control Department. The Materials Planner works to deliver a high-quality service to meet departmental and organisational expectations. The main responsibility of the role is to ensure that outsourced components and raw materials are available to meet our clients UK business needs.
The responsibilities include:
Issue periodic supplier delivery schedules
Re-schedule supplier orders to ensure target stock levels are achieved
Issue Non Conformances reports to suppliers for delivery / packaging / paperwork failures
Expediting of overdue supplier deliveries and overdue
"Non Conformances"
Co-ordinate and support cycle counting
Reporting as required; e.g. overdue supplier status, non -conformance data and supplier statistics etc
All relevant data entry, including "Goods Received Notes" and "Reject Notes"
Raise invoices for supplied materials to suppliers
Provide support and participate in periodic stock audits
The candidate is required to possess the following skills:
Communicate accurately and effectively with all employees
Participate and contribute in cost reduction activities
Participate in problem solving and general improvements, using such techniques as 5 WHY / ISHIKAWA / PDCA / SWOT
Be involved in logistics and material handling improvement activities
Be involved in continuous improvement activities to ensure continued accreditation to ISO/TS16949
Any other duties required
A minimum of 3 GCSE's grade C/4 or above is
Applicants should have good organisational and communication skills, both written and verbal, and have and understanding of our production constraints. Good computer skills in MS Office is essential.
They should also have the ability to work under their own initiative and be able to demonstrate a good academic background.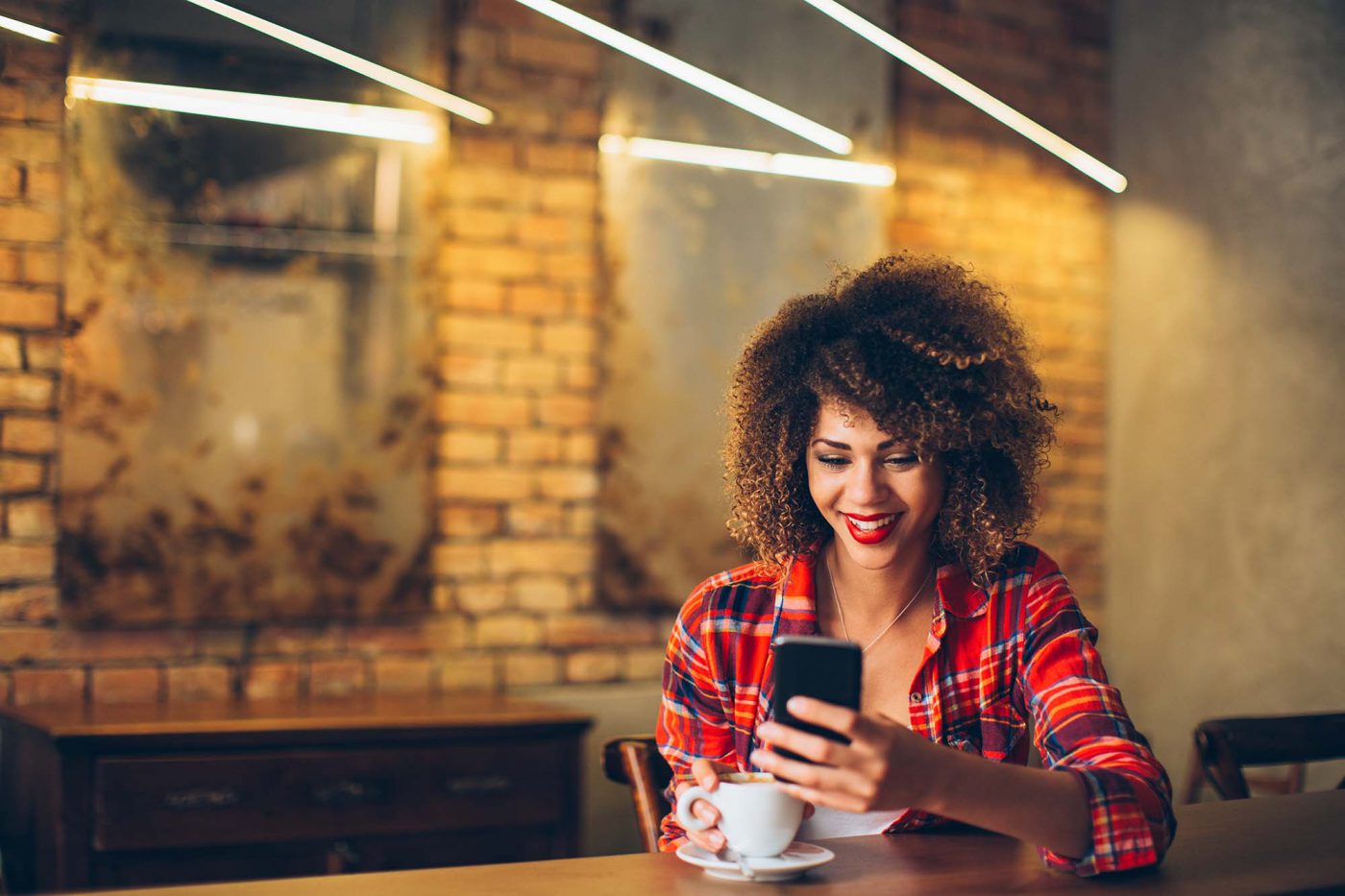 Apply later
If you haven't got access to your cv right now, send yourself a link to this page and upload it later
Share with a friend