Materials Engineer
North East England
£35,000 - £40,000
Permanent
Experienced Materials Engineer is required for my client based in Sunderland, you will be working on your own and reporting to the team's manager.
Main Duties:
As the Material Engineer you will provide the technical support for all the questions regarding material used and you will deal with suppliers, customers and colleagues national and international to arrange and support material trials for quality, cost and process improvements. You are also responsible for the creation and maintenance of materials specification sheets and communicating these with suppliers.
You will be responsible to provide the major interface internally and externally with both suppliers and customers. This will require liaison with:
To lead in trials associated with cost reduction and new products introduction which include:
Material selection and investigation
material test programs
creation and maintenance of internal specification sheets
cost reduction opportunities achieved by change of material or process
REACH compliance
To carry out material development with supplier and customer.
Any other related duties as required.
What we need from you:
The candidate must possess the following:
Qualifications: Degree (Bachelor or Master) in a Material Science (Polymer Physics and Chemistry for example)
Experience: Automotive Industry experience or experience within injection moulding for similar products.
Specific skills: Meeting management (creating and distributing minutes, chairing meetings)
Project management (time planning etc.)
Competent user of Excel, PowerPoint, Teams, Outlook
Desirable characteristics
Self-motivated and able to work alone with minimal supervision but also ability to work well in a team when required.
Scientific approach to investigations for proposed changes
Proactive and pragmatic approach, curious and enthusiastic with a can-do attitude.
Open-minded to changes and enthusiasm for improving quality and cost performance.
Benefits:
Positive and friendly work environment and team
Helpful and encouraging team and managers
Monday – Thursday 8am – 16:30 – Friday 8am – 14:30
25 days holiday plus Bank Holidays
5% matched pension
Life insurance and Health care
Cycle to Work scheme
BMC Recruitment Group treats all applications equally and confidentially, we review all submissions. Those that do not meet the specification may not be contacted but their CV retained to be considered against future opportunities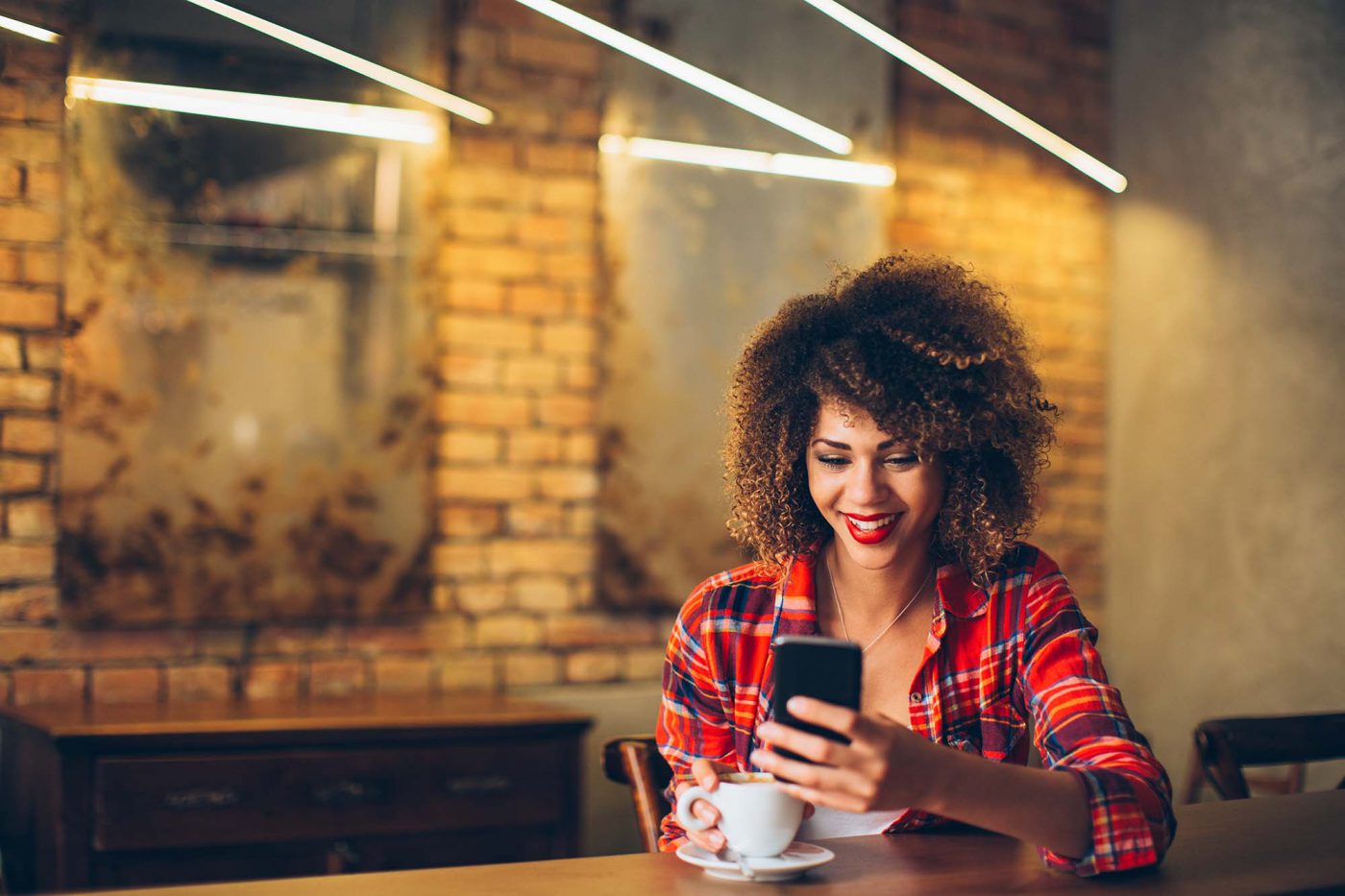 Apply later
If you haven't got access to your cv right now, send yourself a link to this page and upload it later
Share with a friend