Materials Controller – Residential
Newcastle upon Tyne
£25,000 - £30,000
Permanent
BMC Recruitment are recruiting on behalf of our client who are requiring a Materials Controller to join the company you will be responsible for the call off, delivery and distribution of all company supplied materials to subcontractors on site in line with current construction programmes on a just in time basis.
Responsible for ensuring all company bought materials are stored, distributed and protected on site in line with company policies and that all periodical stock checks are carried out and any deficiencies reported and replaced. Responsible for the upkeep and maintenance of all on-site offices, stores, welfare facilities, lifting equipment, working equipment and power distribution.
The role:
Just in time deliveries of all company bought materials to ensure a steady flow onto site in line with up-to-date build programmes.
Hosting and minuting weekly materials meetings to highlight any deficiencies within the build programme and look ahead up to 6 weeks for future materials.
Attending progress meetings and scrutinising latest build programmes to adjust material flow onto sight.
Be responsible for and maintain a materials log spreadsheet of all materials called off with projected and confirmed delivery dates.
Daily inspection of all on-site working and lifting equipment, temporary power generators and septic tanks calling off diesel and effluent removal as and when needed.
Keeping up to date records of all work and lifting equipment on site ensuring all equipment is inspected daily and all periodic mandatory inspections are booked in and carried out.
Build a rapport and meet if possible, with suppliers to form a business relationship that can be advantageous to both parties if supply or damage issues arise.
Inspect and ensure all deliveries, hired in equipment and returnable goods are correct in quantity and free from damage and then goods receipt or issue accordingly.
Attend monthly purchasing department meeting and clear any outstanding invoices or queries once clarified.
What you will do:
Monitors build progress with site teams to ensure materials due in are still required to dates requested
Monitor production programmes in relation to stock and advise the Site Manager of potential shortages
Ensure materials are called off in time to meet the events programme
Liaise with Suppliers to confirm delivery arrangements
Follow up any outstanding orders
Liaise with site teams re deliveries discrepancies / damages
Regular checks with site teams for excess stock.
What you will have:
Knowledge of building materials
Never compromise on safety
Be well planned and organised
Computer Literate
Full clean Driving Licence
BMC Recruitment Group treats all applications equally and confidentially, we review all submissions. Those that do not meet the specification may not be contacted but their CV retained to be considered against future opportunities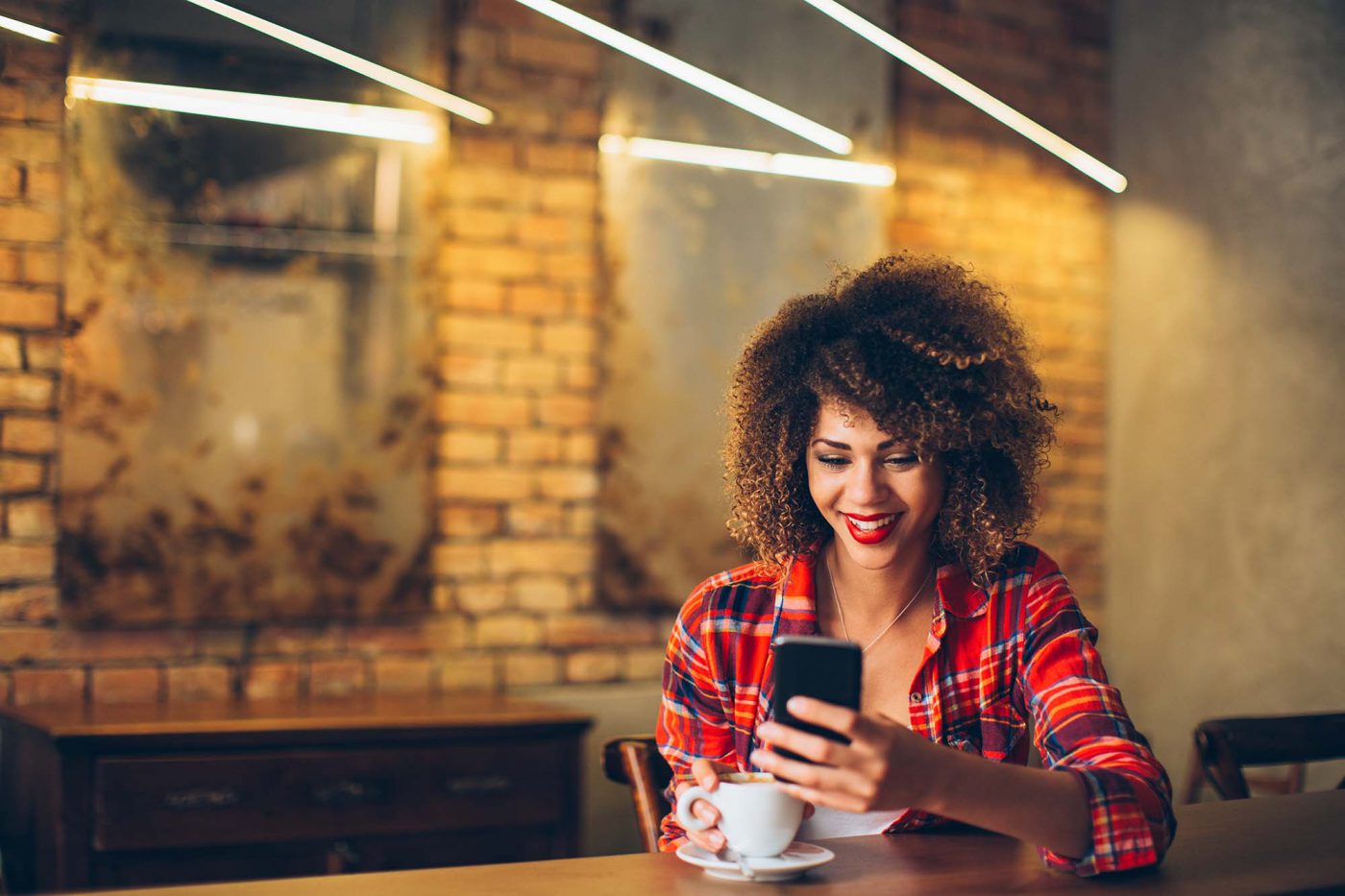 Apply later
If you haven't got access to your cv right now, send yourself a link to this page and upload it later
Share with a friend