Logistics Controller
Northumberland
£25,000 - £30,000
Permanent
Logistics Controller required on a full-time permanent basis – you will be responsible for the planning and execution of shipments, excellent customer service, managing of files from inception to closure, monitoring of vessel movement and the forwarding and clearing of cargo. Engagement with the insurance department as well as all relevant statutory bodies will be expected.
Main Duties:
Provide a freight forwarding service and related customer support, direct on a client site, according to the customer and company needs and requirements
Use of MS office as requested
End to end booking, pricing and quotations of shipments, primarily by means of air, land and sea freight, across the globe.
Manage a vast network of suppliers / carriers, whilst additionally looking to continual improve relationships and costings.
Ensuring our customer receives only the highest quality service at the best possible price.
This role will also co-ordinate a variety of different shipments - OOG products, project forwarding shipments, AOG time-critical shipments.
Ensure financial, quality, safety targets are always adhered to.
Ensuring all relevant compliance and administrative procedures are following, along with customs clearance.
Ensure all reports including internal and customer specific are completed within the deadline
Resolve queries from customers and suppliers
Work closely with the Operations manager for Internal and external rates reviews.
Remain in contact with customers and suppliers to maintain relationships
Operate within companies QA system
Any other tasks as directed by the manager or required by the team
What we need from you:
Min of 2 years expertise of working within this role
Min requirement - Educated to GCSE/ A level standard or equivalent
Proven customer service record and experience
Knowledge of the international transportation and logistics industry, Airfreight exports & Customs
A Good knowledge of IT systems and processes used in the transport sector
Result-oriented and driven to achieve goals and meet targets
Benefits:
20 days holidays plus 8 bank holiday
Flexible working Hours: Monday – Friday 8am -5pm or 9am – 6pm
Minimum 3 years relevant experience in freight forwarding industry with exposure to exports.
Demonstrated understanding of operational legislation and processes e.g. Incoterms, Bill of Landing, Customs clearing, Duties and VAT, etc
A good command of the English language (both written and spoken) is essential for this role.
Advanced MS Office proficiency (Excel, Outlook and Compu-clearing a distinct advantage).
Proven ability to prioritise tasks and work under pressure.
Demonstrated ability to build and retain excellent client relationships.
Meticulous attention to detail.
Driven to provide customer service excellence and deal with customer queries effectively.
BMC Recruitment Group treats all applications equally and confidentially, we review all submissions. Those that do not meet the specification may not be contacted but their CV retained to be considered against future opportunities.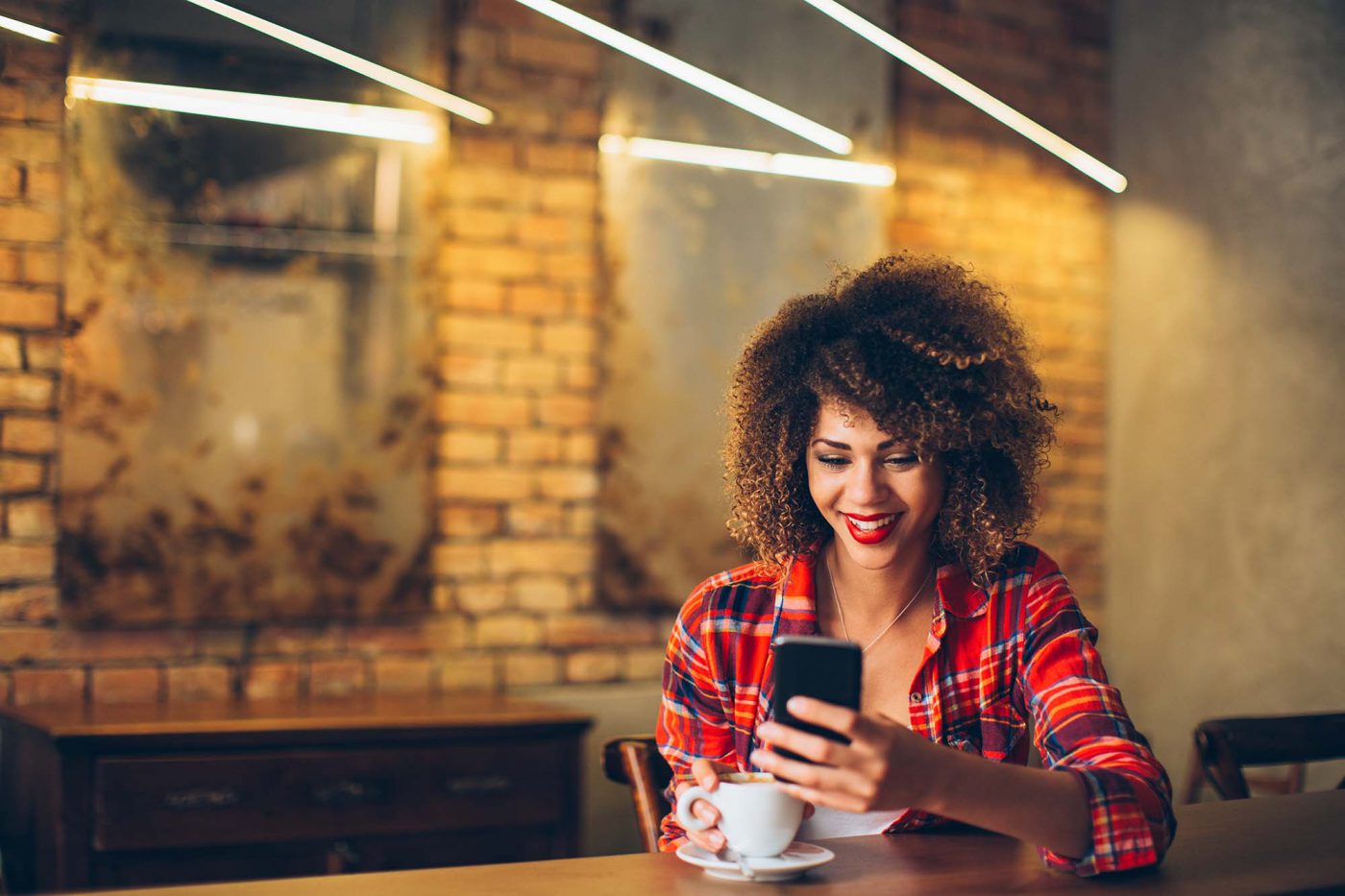 Apply later
If you haven't got access to your cv right now, send yourself a link to this page and upload it later
Share with a friend