Junior Front End Developer
Newcastle upon Tyne
£18,000 - £20,000
Permanent
BMC Recruitment Group are supporting a cutting edge, innovative energy supplier as they recruit for a Junior Front End Developer. They are game changers in how their customers and clients can record and preserve their energy in a sustainable manner, and a big part of that is the Front End Design of their website and associating app.
They're looking for a great junior developer, who'll have had some exposure with React.js. Your primary focus will be on developing user interface components and implementing. You'll ensure that these components and the overall application are robust and easy to maintain. You will coordinate with the rest of the team working on different layers of the infrastructure. Therefore, a commitment to collaborative problem solving, sophisticated design, and quality product is important. You will work across several existing and greenfield projects ensuring the utmost quality and stability.
You'll be working in a collaborative environment in a company on the brink of something that will change their industry – so here's your chance to be part of it!
Responsibilities
Developing new user-facing features using React.js
Building reusable components and front-end libraries for future use
Translating designs and wireframes into high quality code
Optimising components for maximum performance across a vast array of web-capable devices and browsers
Learning and collaborating with the rest of the team
Skills
Experience in JavaScript
Experience with React.js
Experience with SASS
Familiarity with RESTful APIs
Ability to understand business requirements and translate them into technical requirements
Familiarity with code versioning tools
Quick learner and dealing with fast paced environments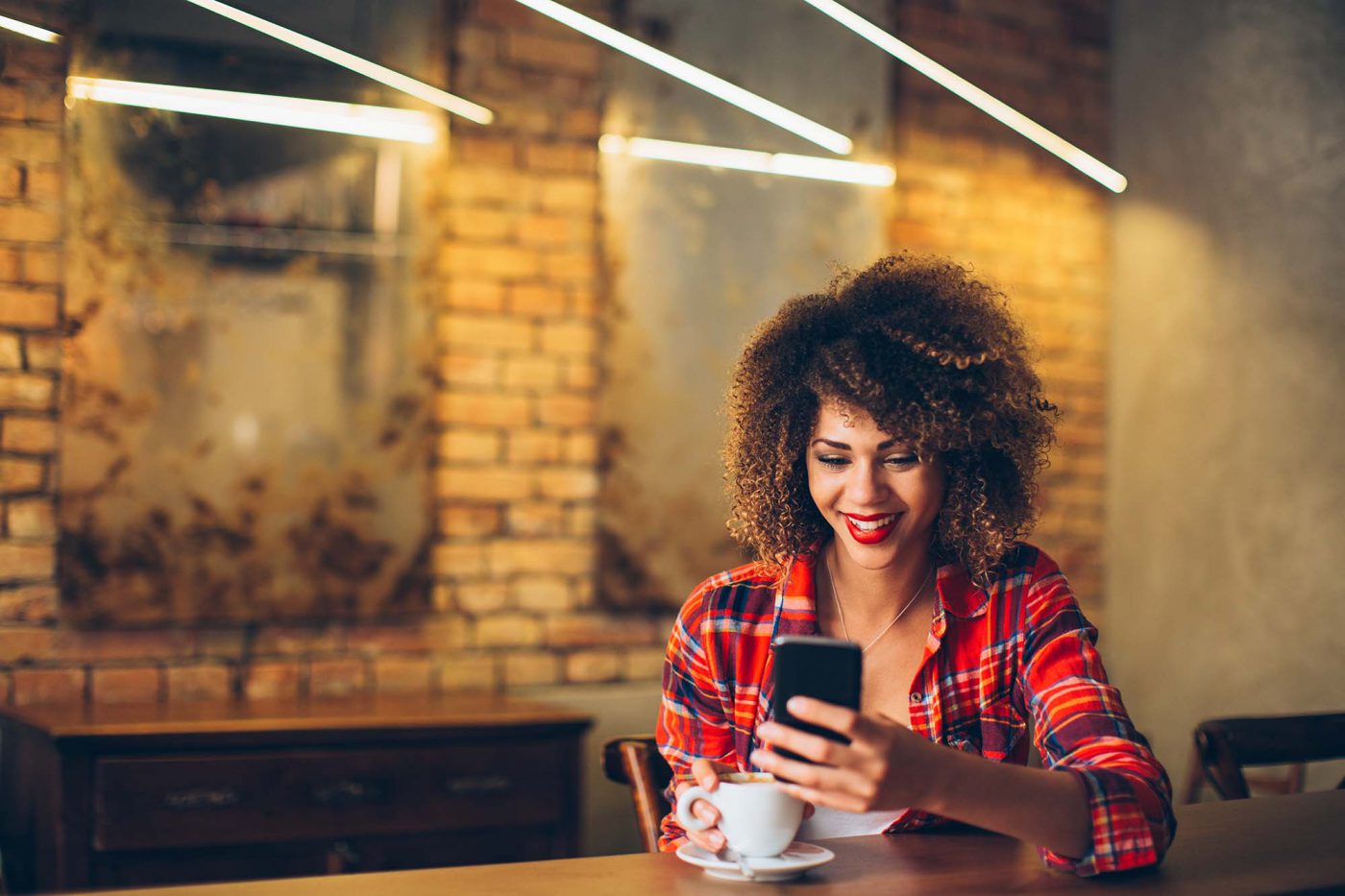 Apply later
If you haven't got access to your cv right now, send yourself a link to this page and upload it later
Share with a friend