Java Developer
West Midlands
£50,000 - £55,000
Permanent
Our client are one of the UK's fastest growing software businesses, that has had a huge amount of success over the last 20 years. They have had continual growth, opened new offices and created new products to keep up with a very competitive market place.
Key Responsibilities
Leading cross-functional scrum teams responsible for hands-on delivery of software.
Providing technical leadership and advocating & implementing improvements in working practices.
Being continually aware of emerging technological trends and proposing and implementing new solutions and industry standard techniques.
Acting in the role of coach and mentor providing support and advice to other members of the Software Development department.
Enhancing the scalability and performance of Open GI systems.
Delivering new customer requirements as quickly, reliably and efficiently as possible.
Liaising with Product Owners, Business Analysts, Architects, Developers, and QA's to establish and implement requirements and/or resolve live operational issues.
Qualifications
Essential
Educated to degree level, or equivalent industry experience.
Advantageous
A degree in a computer related subject.
Oracle Java Professional Certification
Oracle MySQL Developer Certification.
Experience
Essential
Extensive experience of working on large complex software applications and databases with high volumes of data and large numbers of concurrent users.
Experience of major redesign and refactoring of complex enterprise solutions.
Experience of leading software development projects in Java.
Use and implementation of Design Patterns.
Demonstrable technical leadership experience.
Experience of tackling performance and scalability issues on a large, high-throughput system, using industry-standard techniques and tools.
Advantageous
Experience of working in an agile environment.
General insurance / financial services industry knowledge.
Skills & Aptitudes
Essential
Extensive knowledge of Java and web technologies (HTML, CSS, JavaScript).
In-depth knowledge of MySQL.
In-depth knowledge of REST, SOAP, and SOA.
Problem solving and deep analysis skills including ability to diagnose performance issues.
The ability to convert business and/or technical level requirements into successful implementation.
Natural leadership ability, and able to motivate and develop team
Self-motivated and perseverant.
Methodical and disciplined in approach to all tasks.
Keen attention to detail.
Aptitude for problem solving at all levels.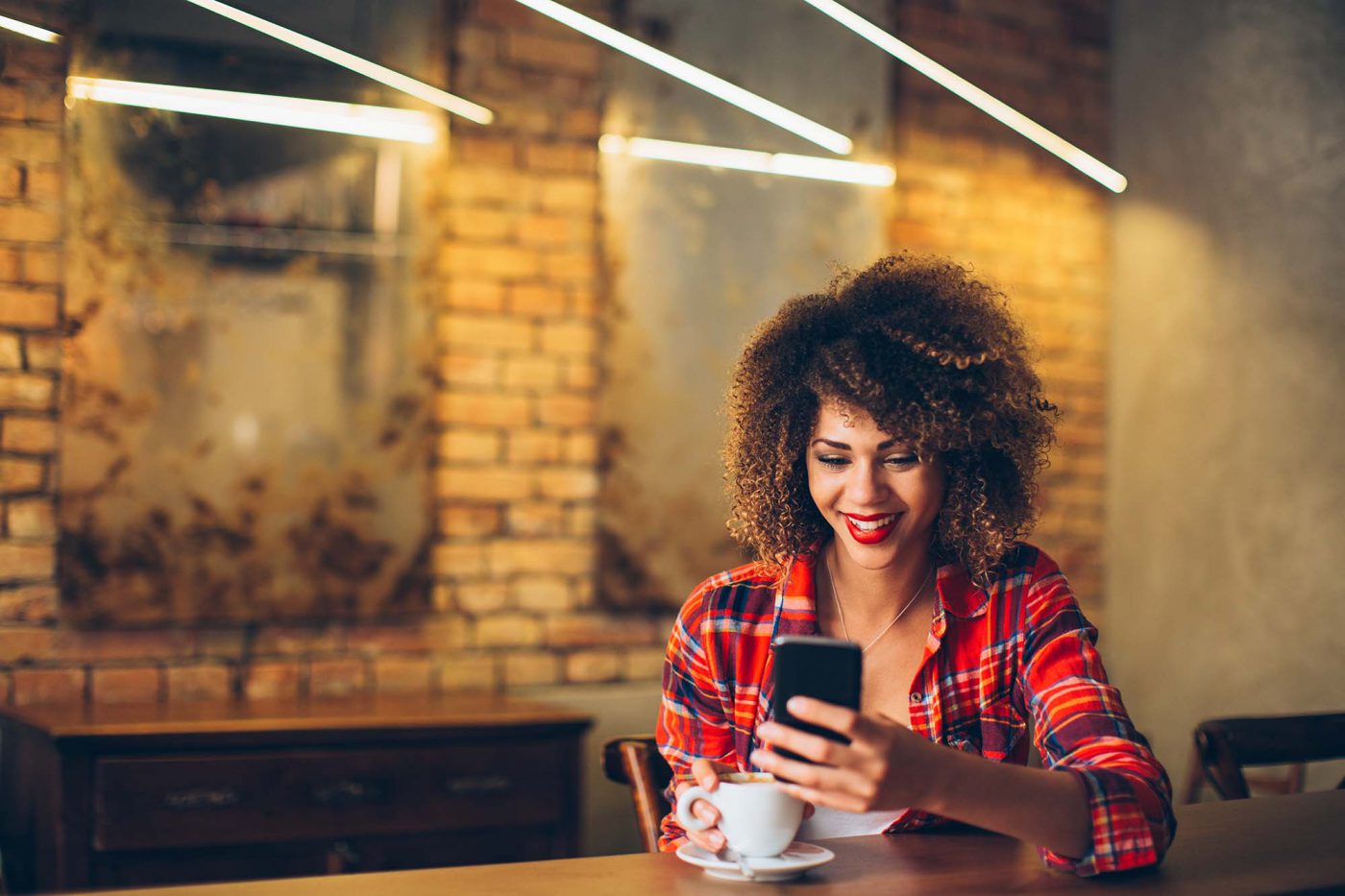 Apply later
If you haven't got access to your cv right now, send yourself a link to this page and upload it later
Share with a friend