IT Systems Administrator
North East England
£35,000 - £40,000
Permanent
Due to continuing growth, our client are seeking an experienced System Administrator to join our team. Our client provides an inclusive work environment that welcomes, respects, develops, and leverages employee differences in a friendly, busy team servicing multiple industries. The newest team member will have the opportunity to join a team that provides innovation, delivers quality solutions, and provides top-notch customer support for all aspects of the Windows infrastructure including but not limited to Active Directory design and management, Group Policy Objects, Distributed File System design and maintenance, and identity management and virtualisation (Hyper-V, Hyper-V clusters and Azure IaaS).
The role will require the candidate to provide level 3 escalated support to the helpdesk when required, work within the projects team to plan and deliver IT infrastructure and services to clients and provide support to the helpdesk if when required.
The position is part of a busy team and the candidate will be required to:
Handle escalated level 3 troubleshooting from the level 1 & 2 IT helpdesk for all aspects of IT & networking
Work with and liaise with clients to identify required IT solutions and see this through from project planning to delivery. This will include acting as an evangelist for 365 with clients and ensuring IT projects deliver value.
Work alongside our Cyber Essentials consultant to help clients obtain Cyber Essentials / ISO certification
Deploy and maintain IT and network infrastructure including IaaS via Azure, 365 services, virtualisation via Hyper-V (standalone and clustered), and AD deployment and maintenance including single domains and domain forests.
Deploy software, creating user groups and operating system policies across the entire IT network
Install, configure and maintain software, hardware, network, and application components of the IT system
Ensuring proper and secure storage, backup, and retrieval of data
Replacing and upgrading outdated or defective components
Identifying and implementing new strategies for optimal computer system operations
Enforce security best practices to prevent cyber attacks and security breaches
Document internal processes for achieving optimal performance of computer systems
When required work with the helpdesk
The candidate must have/be:
Educated to degree level in a relevant subject or hold appropriate professional certifications
Experience in supporting Microsoft Servers and Microsoft services in busy commercial environments
Hold a full, clean driving license
Excellent standards of accuracy, professionalism, and the ability to liaise with clients directly to identify IT requirements. This can be in person or remotely.
Experience in deploying and maintaining 365 and Azure including systems migrations and providing guidance to clients on obtaining value through the 365 modern workspace
Experience managing virtualisation (primarily with Hyper-V)
Knowledge of SharePoint administration and deployment is a bonus
Windows Server and Active Directory administration skills
The ability to take ownership of escalated problems and see these through to resolution whilst keeping all stakeholders updated.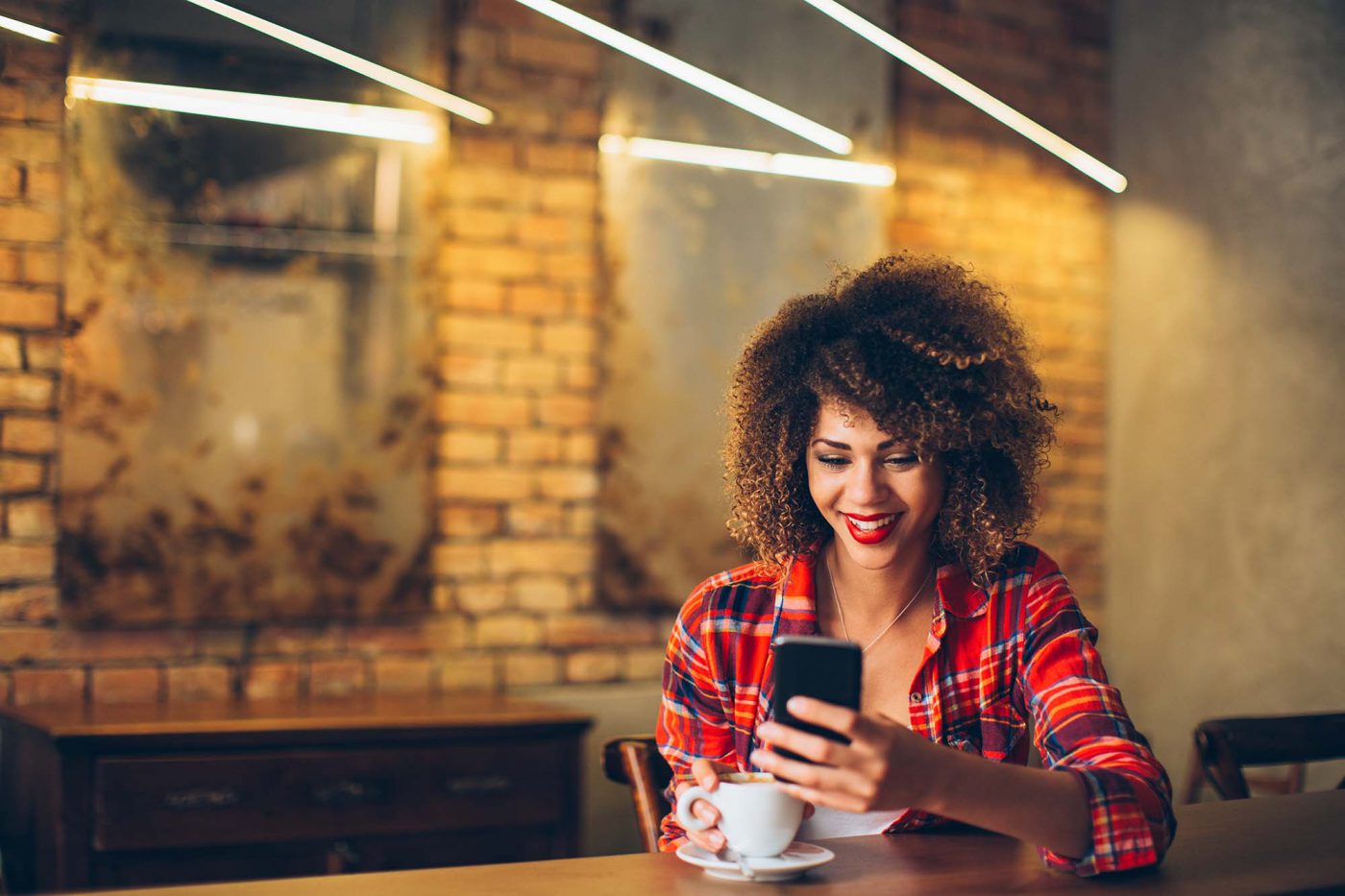 Apply later
If you haven't got access to your cv right now, send yourself a link to this page and upload it later
Share with a friend