Invoice Executive
Newcastle upon Tyne
£20,000 - £25,000
Permanent
BMC Recruitment Group are excited to be supporting a leading 'Big 4' Accountancy Firm in their search for Invoicing Executives to join a thriving global team in their Newcastle office.  
If you have experience in Accounts Payable, this represents an outstanding opportunity to join a global leader in their field along with the career progression opportunities unique to such a large firm.
The main responsibilities of the role will include:
Financial oversight of our interactions with GDS, for all service lines for locations around the world, for UK, for RoI, and for UKFS:

This covers includes areas such as invoices, credit notes, Work Orders, MI, rebates, temporary parking codes, surcharges, charge-out rates, etc.
This includes the detailed review and approval of the $100+ million of invoices from GDS, ensuring that refunds are secured for all the errors that are identified.
This includes all the GDS Client Service centres across India, Argentina, Poland, and the Philippines, and in any new locations that start to serve us.

Work with key stakeholders at GDS and onshore, to understand the causes of the many operational and financial issues affecting our interactions with GDS, provide insights, propose solutions, obtain buy-in from the various stakeholders, oversee implementation, and monitor to ensure the improvements are fully embedded in the business.
Build relationships with key stakeholders both onshore and also offshore.
Promote the benefit of working with GDS - communicating their potential to drive margin improvement and hence improve business performance.
What's on offer?
An outstanding overall package, including a competitive and negotiable salary depending on experience, but which we expect to be in the £20,000-£25,000 region and a whole host of benefits besides.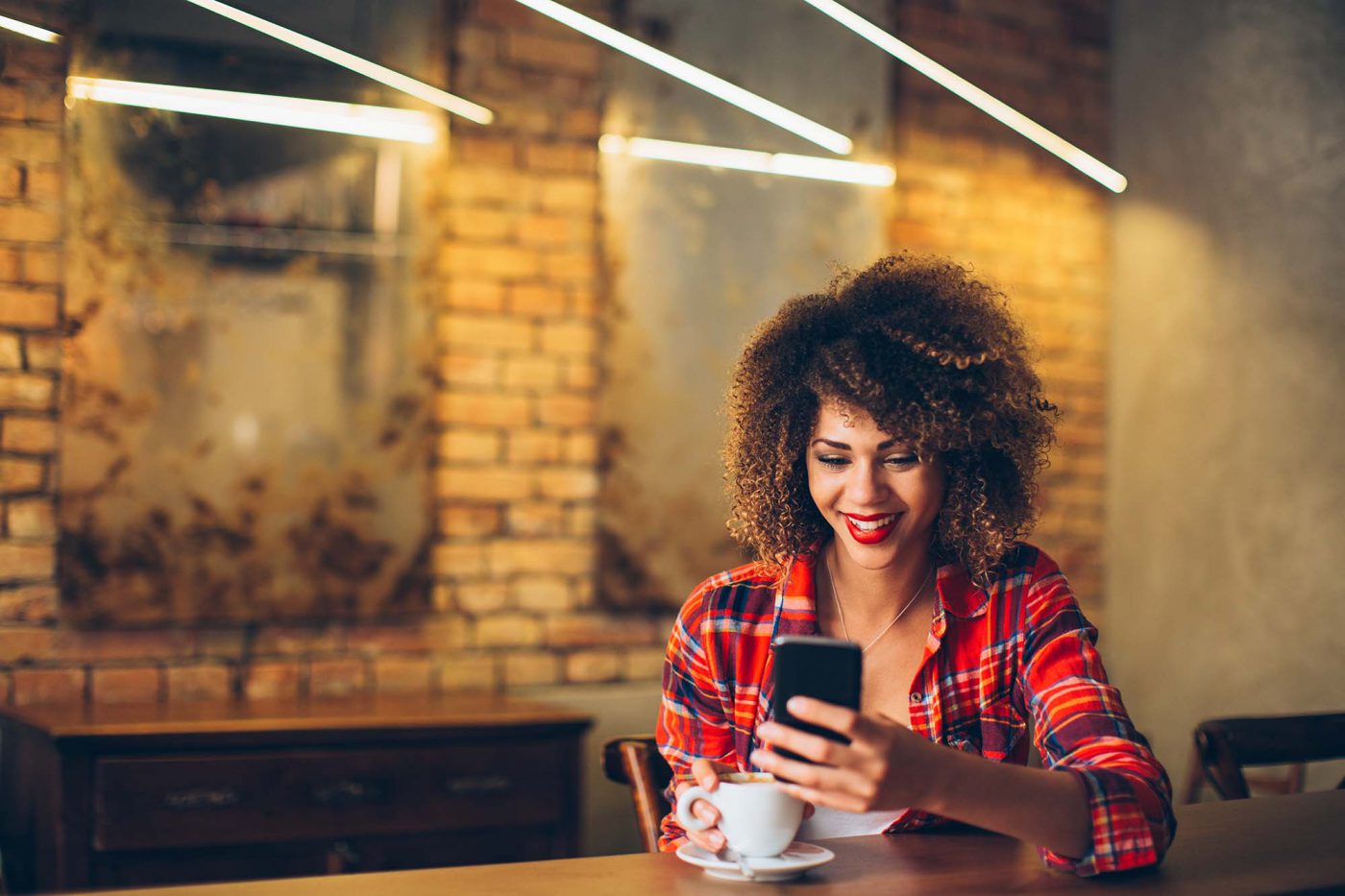 Apply later
If you haven't got access to your cv right now, send yourself a link to this page and upload it later
Share with a friend