Head of Programmatic
Gateshead
Competitive
Permanent
Our Client is seeking a Head of Programmatic to join their innovative and high achieving Marketing team. Amongst the many benefits with the role, the company prides itself in supporting and encouraging career progression and skill development, with training from the best in the business. Are you an experienced paid marketing specialist with leadership skills and in-depth knowledge of programmatic and display marketing? We have the vacancy for you! Nearly two-thirds of digital ad inventory was sold programmatically in the second half of 2020, and it's only going up from there. Our client is looking for a Head of Programmatic to lead on and develop our clients programmatic and display service offering, driving best-in-class campaigns to achieve outstanding results for a range of B2B and B2C clients.
Here's a taster of the role:
Creating and delivering programmatic marketing strategies for clients based on a deep and up-to-date understanding of their business goals and marketing objectives.
Maximising client success by leading the execution of programmatic marketing campaigns and making regular strategic recommendations.
Further building the programmatic marketing offering and proposition of our client to be recognised as best in class, working with a wide range of programmatic platforms.
Working with sales to proactively identify new opportunities for your clients and our client, driving revenue growth and maximising profitability.
Carrying out deep analysis of programmatic campaign performance and producing regular reports to measure the success of client campaigns, identifying any areas for improvement.
The person we're looking for:
has a minimum of two years' experience in programmatic marketing in a client-facing, campaign, or strategic role, ideally with experience in leadership and management;
strategically understands the role of programmatic and display advertising as a solution/opportunity at each stage in the customer journey;
has the skills and drive to grow the programmatic marketing offering within a fast-paced digital agency;
possesses outstanding written and oral communication skills, with the ability to work independently and as part of a team while managing multiple projects;
is a strategic and analytical thinker with the ability to articulate insights and ideas clearly and confidently.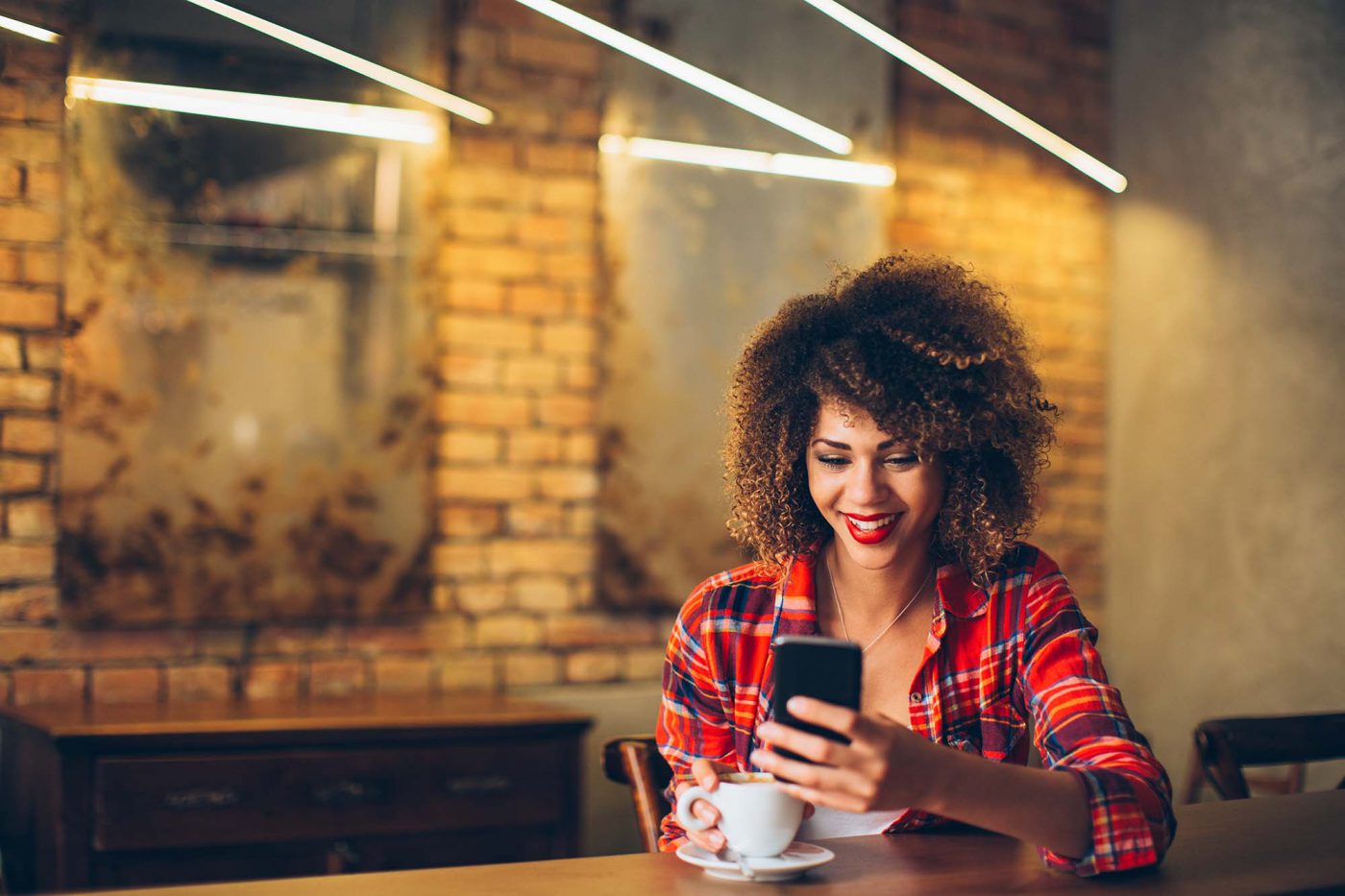 Apply later
If you haven't got access to your cv right now, send yourself a link to this page and upload it later
Share with a friend