Head of Paid Strategy
Newcastle upon Tyne
£50,000 - £55,000
Permanent
We are recruiting for a senior PPC professional, to join our client a lead UK based digital agency in heading up their Paid strategy team. The role reports directly into the Group Performance Marketing Director, you'll work collaboratively across the performance marketing team and wider delivery services to support strategic planning activity on behalf of clients. My client has recently gone through exponential growth with headcount rising to 200+ and the opening of new offices nationally. Now with the vision of growing PPC teams throughout other offices, the opportunity has arose for the Head of Paid Strategy to be responsible for growing teams out of their new offices. With a broad knowledge of paid marketing (including paid search, paid social, affiliates, and programmatic / display), you'll drive clients' paid marketing performance and help identify PPC opportunities through the sales process, onboarding, and beyond.
Responsibilities: -
Being one of the leading PPC strategists across all client base and any prospective clients.
Working in collaboration with the Head of Paid Search and Shopping, Head of Paid Social and Video, and Head of Affiliates in building multi-channel strategies for clients and prospects.
Leading onboarding of new clients, thinking across the entire paid spectrum and gaining valuable insights at each stage.
Leading a team of PPC strategists, assisting with their development.
Working with Client Services to present and explain to clients the various strategy recommendations made
Knowing clients inside out; understand their challenges, what the key opportunities for growth are and what role paid marketing plays in their marketing activity
Externally, becoming the main PPC point of contact for client teams and help them understand the business/commercial benefits of our proposed PPC activity
Being genuinely passionate and excited about the activity and the results we're delivering for clients; share these updates with the rest of the agency at every opportunity
Required Experience:
A comprehensive understanding of PPC, Paid Marketing Platforms and PPC Strategies
Advanced knowledge of Microsoft PowerPoint and Excel
Excellent time management and organisational skills
Previous managerial experience
An analytical mind and strong commercial awareness, with excellent problem-solving skills and the willingness to own a problem and deliver a solution
Meticulous attention to detail with the ability to deliver high-standard documentation and the confidence to self-motivate and manage your own workload.
Beneficial experience:
Strong communication skills
A great attitude and willingness to support colleagues and contribute to a positive team spirit
The ability to work independently to your own initiative
A passion to train and share skills with other team members and departments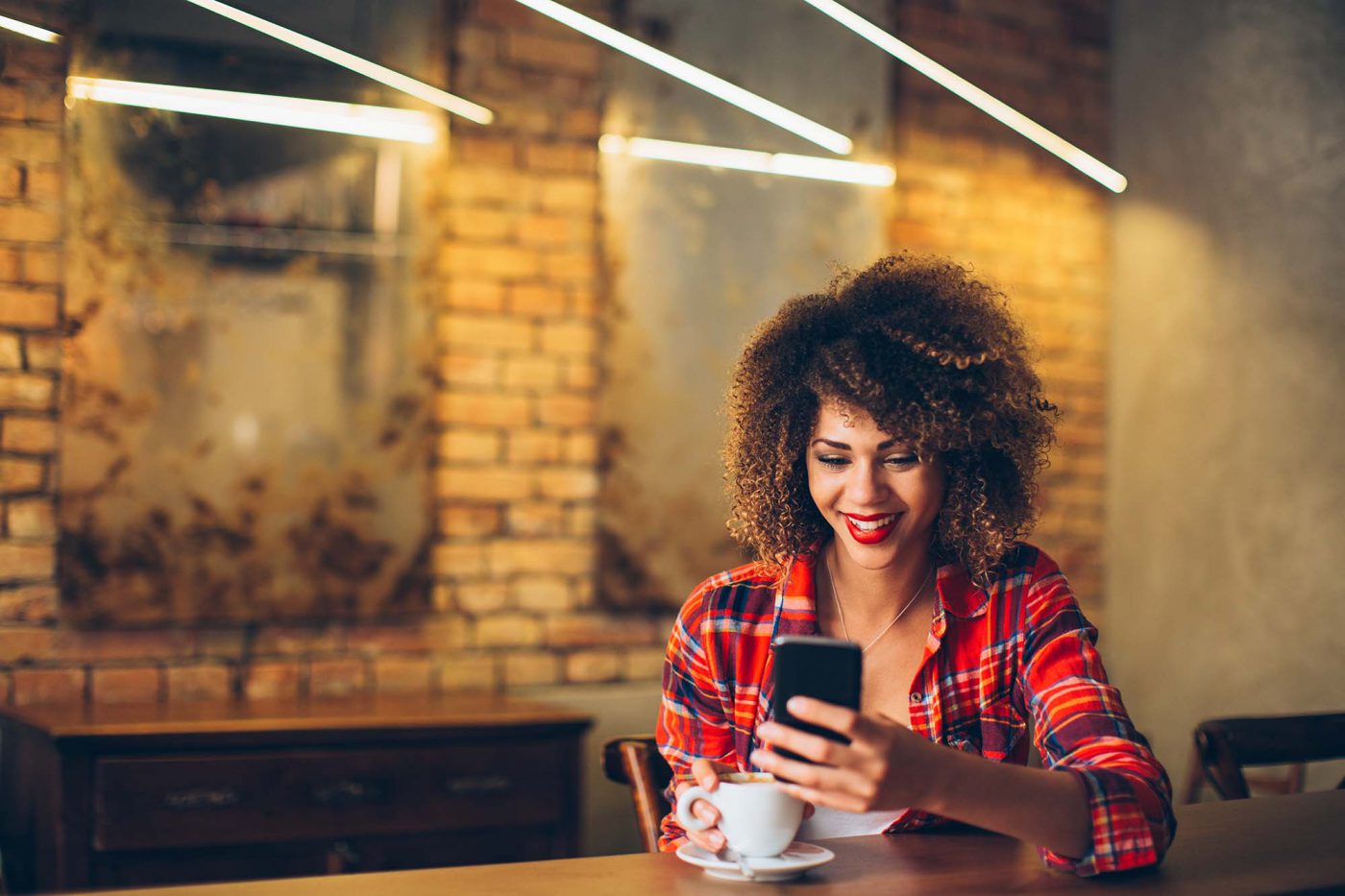 Apply later
If you haven't got access to your cv right now, send yourself a link to this page and upload it later
Share with a friend