Global IT Support Manager
Durham
£45,000 - £50,000
Permanent
What is really important for a Support Manager? – control of what you are doing? Being able to implement your own KPIs and SLAs? Being able to come in and recruit some of your own staff? Having a remote team that you can manage and recruit? Working in a small team so that your voice is heard?
If you like all the above then this will be for you. The company are growing and are getting clients worldwide. They are implementing a 24/7 support cover and are in a place to be a market leader in their field. It is exciting with plenty of opportunity.
Required Skills
You will need experience of:
IT Support staff management
Strong communication skills
A decent technical knowledge
A good knowledge of KPIs and SLAs
Company
A software house based in the North East that is growing that supplies bespoke warehouse management systems to a range of clients.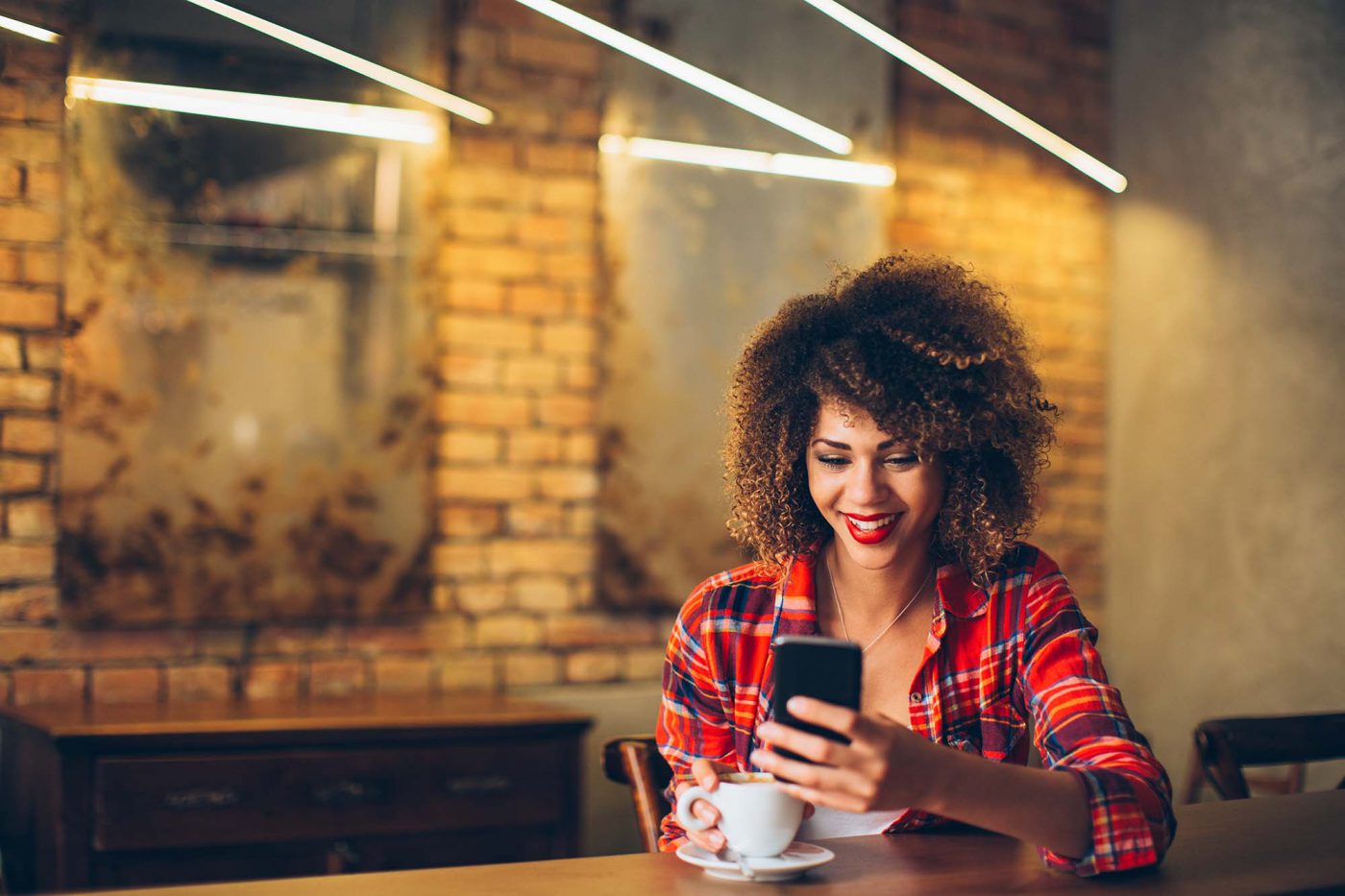 Apply later
If you haven't got access to your cv right now, send yourself a link to this page and upload it later
Share with a friend