Full Stack Developer
Durham
£30,001 - £35,000
Permanent
Our client is an outstanding Security and Risk Management and due to consistent business growth, they're expanding their technical team with the addition of a Full Stack Developer.
They pride themselves on the development of ground breaking threat intelligence platforms, enabling companies to protect their assets and information.
Experience:
PHP
Experience of the Lumen or Laravel Frameworks
Strong Object-Oriented Design Skills
RESTful APIs
Test-driven development
Appreciation of SOLID design principles
Git Version Control
Docker or other containerisation systems
Person Specification:
You'll be very structured in your approach to problem solving, bringing fresh ideas and effective solutions to any challenges you encounter. You'll be an energised, motivated and highly skilled application developer with experience designing, building, and maintaining highly scalable web based applications. You'll be extremely confident in your own abilities, and whilst being a great team member, you'll also flourish when working alone on certain tasks.
As an avid learner, you'll seek out opportunities to improve what the business does, and also to enhance your own skill set. You'll be the type of person who breeds enthusiasm for great development, and who can readily share knowledge with other team members.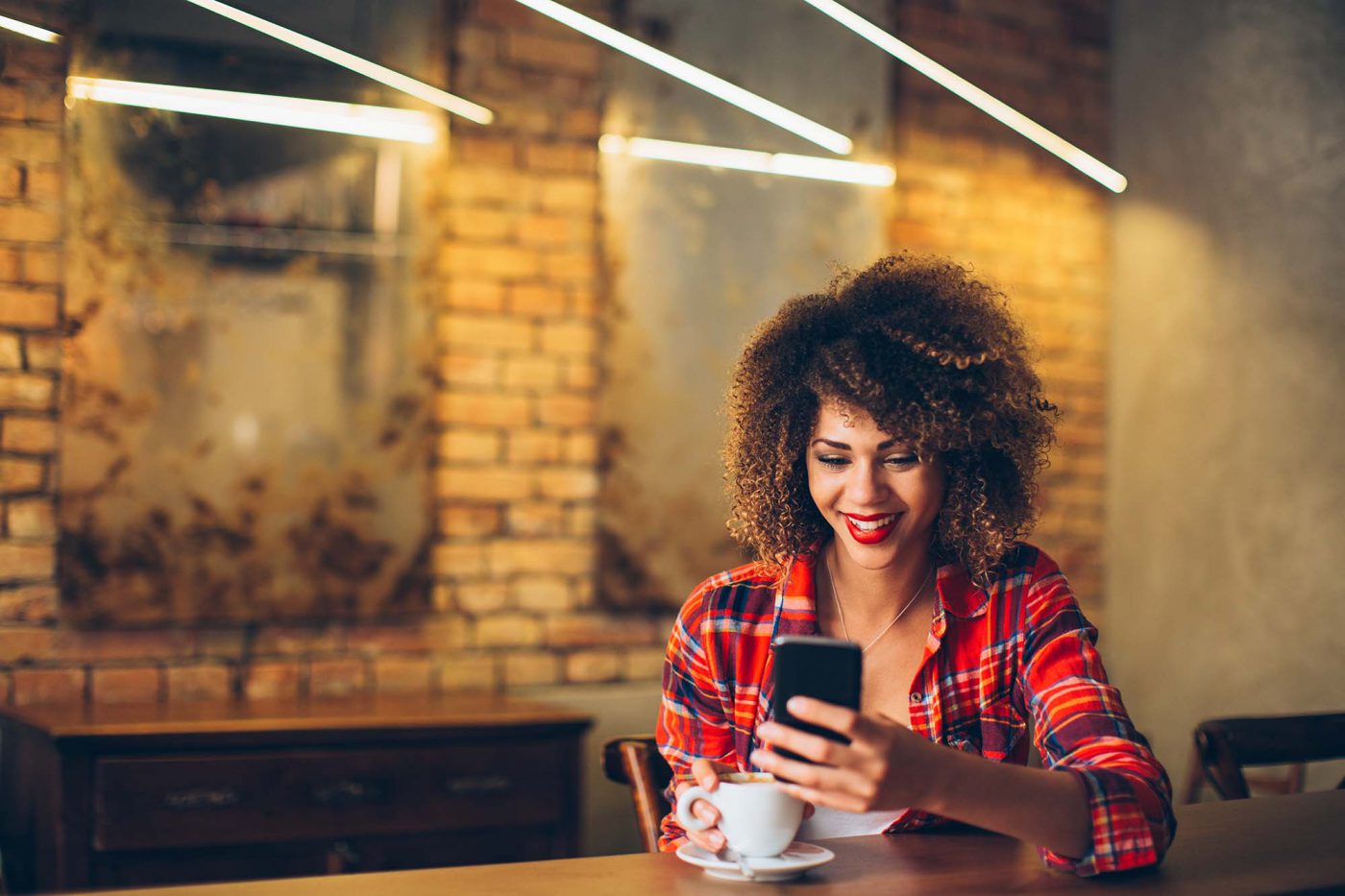 Apply later
If you haven't got access to your cv right now, send yourself a link to this page and upload it later
Share with a friend