Financial Analyst – Investment
Liverpool
£35,000 - £40,000
Permanent
Competitive Salary + Bonus + Pension Scheme Our client is looking for a Qualified Accountant who is ambitious and wants to develop a career in funding and investment. You will need to build close working relationships internally and with external business introducers and service providers in order to generate strong flows of new opportunities to the team, as well as assessing the credit risk of lending proposals with a view to taking these forward to completion. You will work alongside the existing investment team to develop their skills and support members of the team in achieving team objectives.
Job Responsibilities –
Contribute to the investment team's financial target, playing a key role in delivering timely and excellent customer service;
Identifying opportunities for funding, carrying out financial analysis and making sound commercial decisions via detailed sanction reports for the line manager / fund director;
Understand and assess underlying cashflow assumptions and comment on the risks associated with these and suggest and conduct appropriate sensitivity analysis;
Take responsibility for the creation of covenants and the setting of limits.  Liaise closely with portfolio teams as appropriate;
Appraise investment proposals as deemed appropriate by line manager / fund director;
Work with Investment Executives in the team to assist in the assessment and completion of due diligence and assess risks attendant with aspects of each investment. This will include conducting thorough and robust management, financial and commercial due diligence when considering investment opportunities;
Prepare sanction reports for credit sanction and present findings to Investment Committee;
Fully understand and be involved in, the negotiation of commercial terms and translate these in to legal instructions;
Liaise with external due diligence providers, scoping work assignments and negotiating best value for money for customers;
Taking responsibility for the completion of deals as deemed appropriate, ensuring that customer service standards are achieved whilst acting commercially supporting the customer through difficult situations, ensuring timely feedback to appropriate parties and signing off all Conditions Precedent have been met;
Be decisive in decision making, taking personal responsibility and being prepared to have potentially difficult conversations with clients;
Liaise with the teams within the wider organisation, dealing with, and taking responsibility for legal/security aspects;
Maintain and develop industry knowledge and understand best practice in investment activity;
Experience and Skills Required –
Self-motivated with the ability to take a proactive approach and work efficiently without supervision. Comfortable in dealing with time critical client sensitive work;
Understanding of financial information and analysis;
The ability to prioritise and organise work under pressure and meet targets. Drive and determination to complete work to a consistently high standard;
Good communication, influencing and interpersonal skills. Strong problem solving skills;
Previous experience of credit report preparation;
Understanding of risk assessment and investment processes;
Confident decision making capability;
Ability to assess investment proposals and conduct due diligence;
Experience of analysing financial information;
IT/PC literate with ability to use Microsoft Office packages;
Relevant professional qualification or relevant industry experience in banking or accountancy.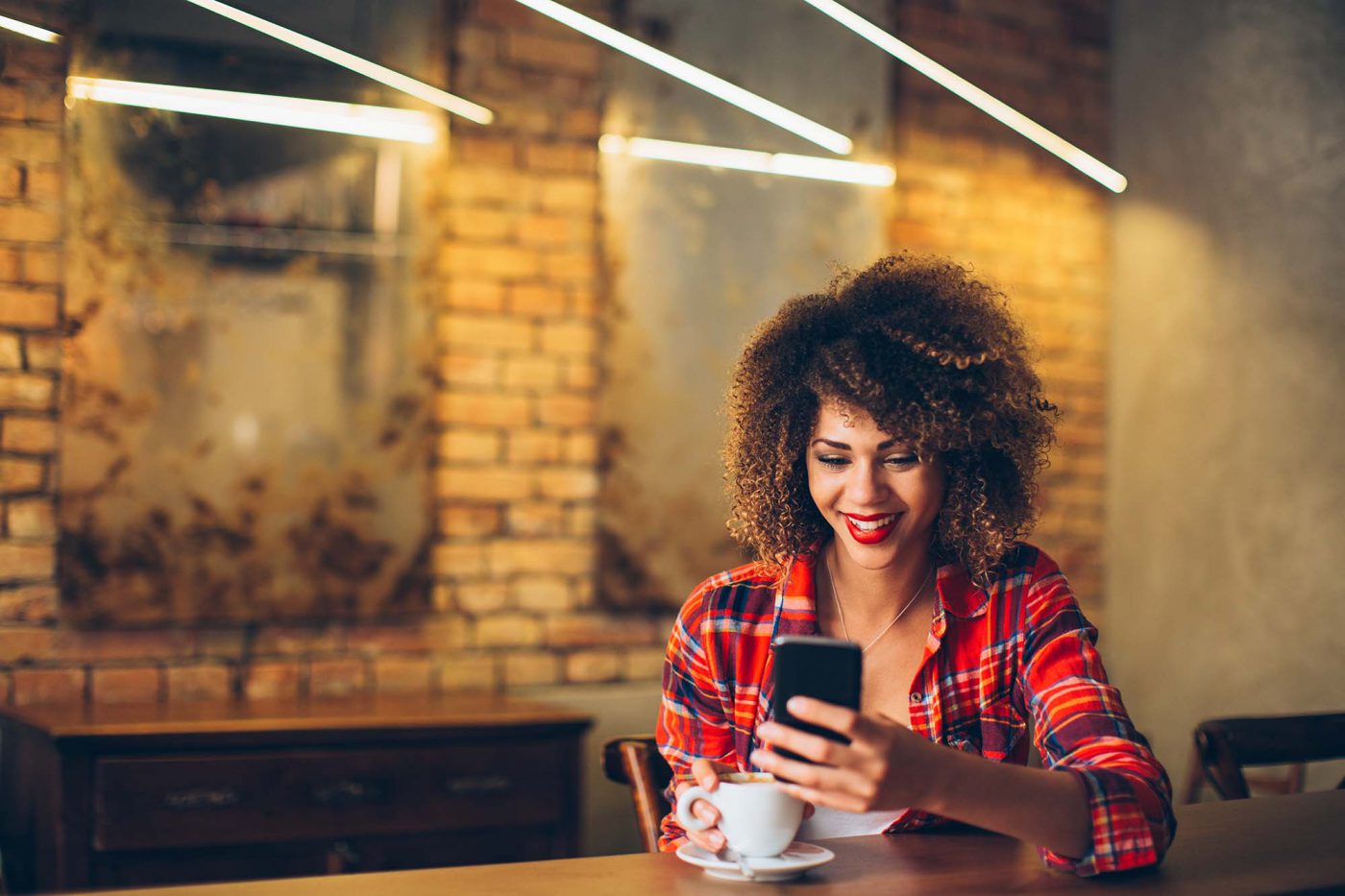 Apply later
If you haven't got access to your cv right now, send yourself a link to this page and upload it later
Share with a friend