Executive Personal Assistant
Newcastle upon Tyne
£30,000 - £35,000
Permanent
BMC Recruitment is delighted to be working exclusively with a large organisation based just outside Newcastle to assist them with their search for an Executive assistant.
The role will assist the CEO to use their time effectively and will provide secretarial and organisational support of both a work and personal nature. The role is permanent and full time.
Main duties will include:
Proactively manage the diary of the CEO
Co-ordinate travel and accommodation arrangement as well as produce accurate travel itineraries
Manage the inbox and respond to matters that can be easily resolves
Planning of the diary and overall workload
Formatting and proofreading of papers
Liaising with board members and follow up on actions when required
Work with the company secretary to set up Board and Committee meetings
Cover for and assisting the company secretary with tasks such as board papers
Support with personal matters such as personal appointments, support in school governor roles and organising events
Deputising in meetings where appropriate
The Person:
Extensive and proven Personal Assistant experience, working at a senior level and with Executives
Experienced at interpreting needs and creating effective presentations
Excellent written and verbal communication skills
High energy and influential within the business
Discreet and highly confidential
Experience of working within a team, able to prioritise and manage deadlines
Be an advocate for change in the organisation and the new systems and technology that is being introduced to the organisation
If you are interested in this role, please apply and I will be in contact with shortlisted candidates. If I have not been in touch, please assume that your application has not been successful at this time.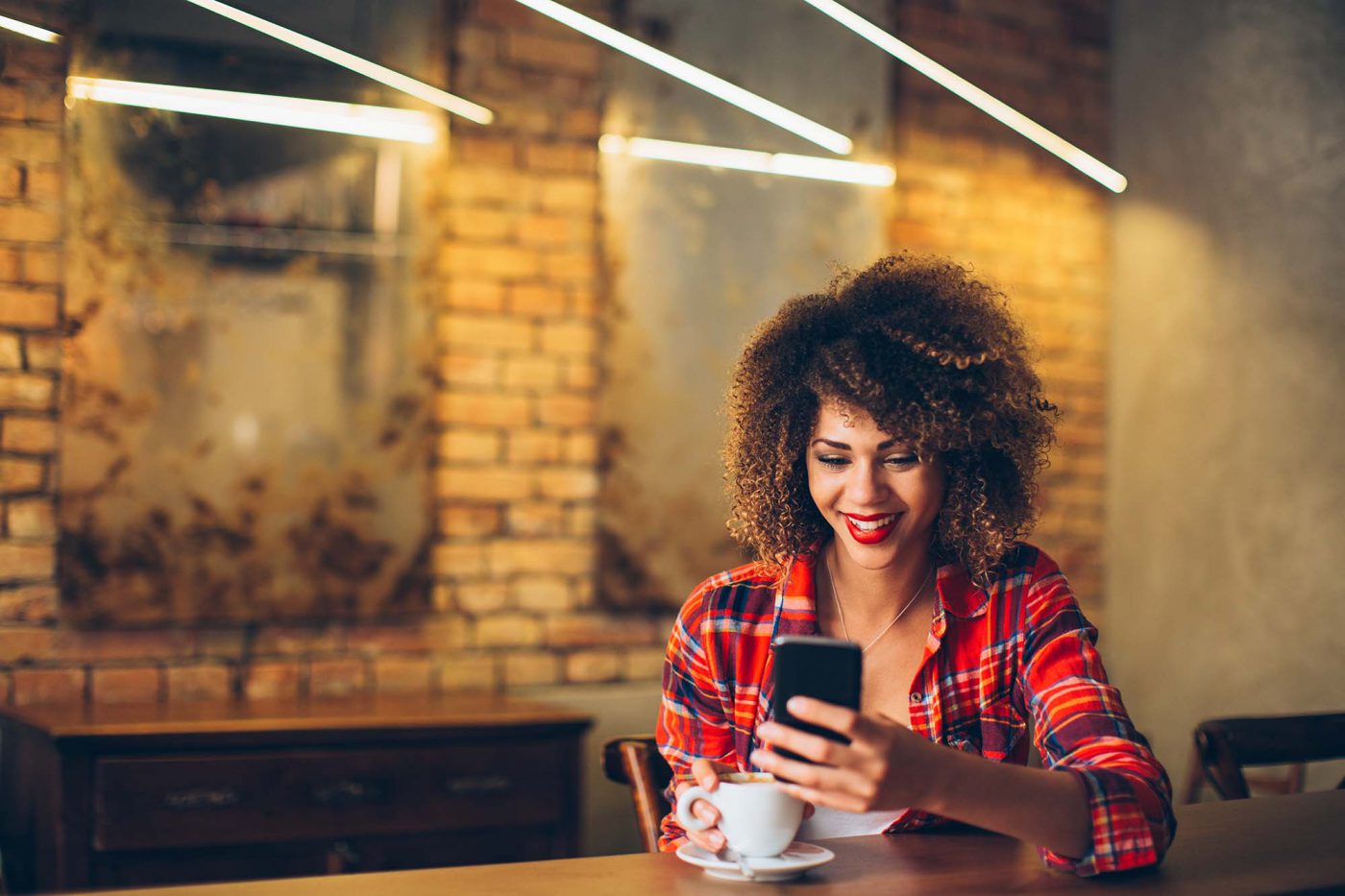 Apply later
If you haven't got access to your cv right now, send yourself a link to this page and upload it later
Share with a friend