ERDF Finance Officer
Northumberland
competitive
Permanent
Our Client is the UK's leading technology innovation and research centre for offshore renewable energy. They are delivering the UK's largest clean growth opportunity by accelerating the creation and growth of UK companies in offshore renewable energy.
Their unique facilities, research and engineering capabilities bring together industry and academia and drive innovation, focusing on three main areas: testing and validating offshore renewable energy technologies; research & innovation; improving the operational performance of the existing fleet of offshore renewable energy infrastructure.
Job Brief
The role will support our Finance function administering strong financial control across all funding streams of the business. Most notably Interreg, European Regional Development Fund (ERDF), Department for Business, Energy and Industrial Strategy (BEIS) and European Grants.
Key responsibilities?
This position requires consistent collaboration with colleagues across the organisation and external stakeholders.
Administer Interreg funded projects, ensuring rigid adherence to guidelines, managing the risk of clawback through non-compliance;
Accountable for the administration of ERDF funded projects, adhering to Department for Communities and Local Government (DCLG) guidelines to ensure compliance is maintained and clawback is minimised;
Administer European funded claims ensuring he appropriate documentation is filed correctly, maintain the accuracy of submissions to manage the risk of clawback;
Control and administration of BEIS funded claims producing financial reporting pertaining to milestone outputs. Collaborate with our finance processing colleagues to co-ordinate and administer invoicing enabling the timely re-imbursement of funds.
Maintain awareness of overall funding requirements, building strong working relationships across the organisation you will ensure all reporting requirements financial and otherwise are delivered accurately and on time.
Experience required
Previous experience working ERDF fund – administering and dealing with compliance
You will be able to interpret financial information including budgets and forecasting of information
The role requires the successful candidate to work with minimum supervision, using his / her initiative to prioritise their own workload diligently and to funding deadlines.
You will be accustomed to producing detailed reporting presentable to the wider finance team.
Interaction with various functions of the organisation will command strong communication skills, both written and verbal. You should be comfortable communicating with all levels of the seniority.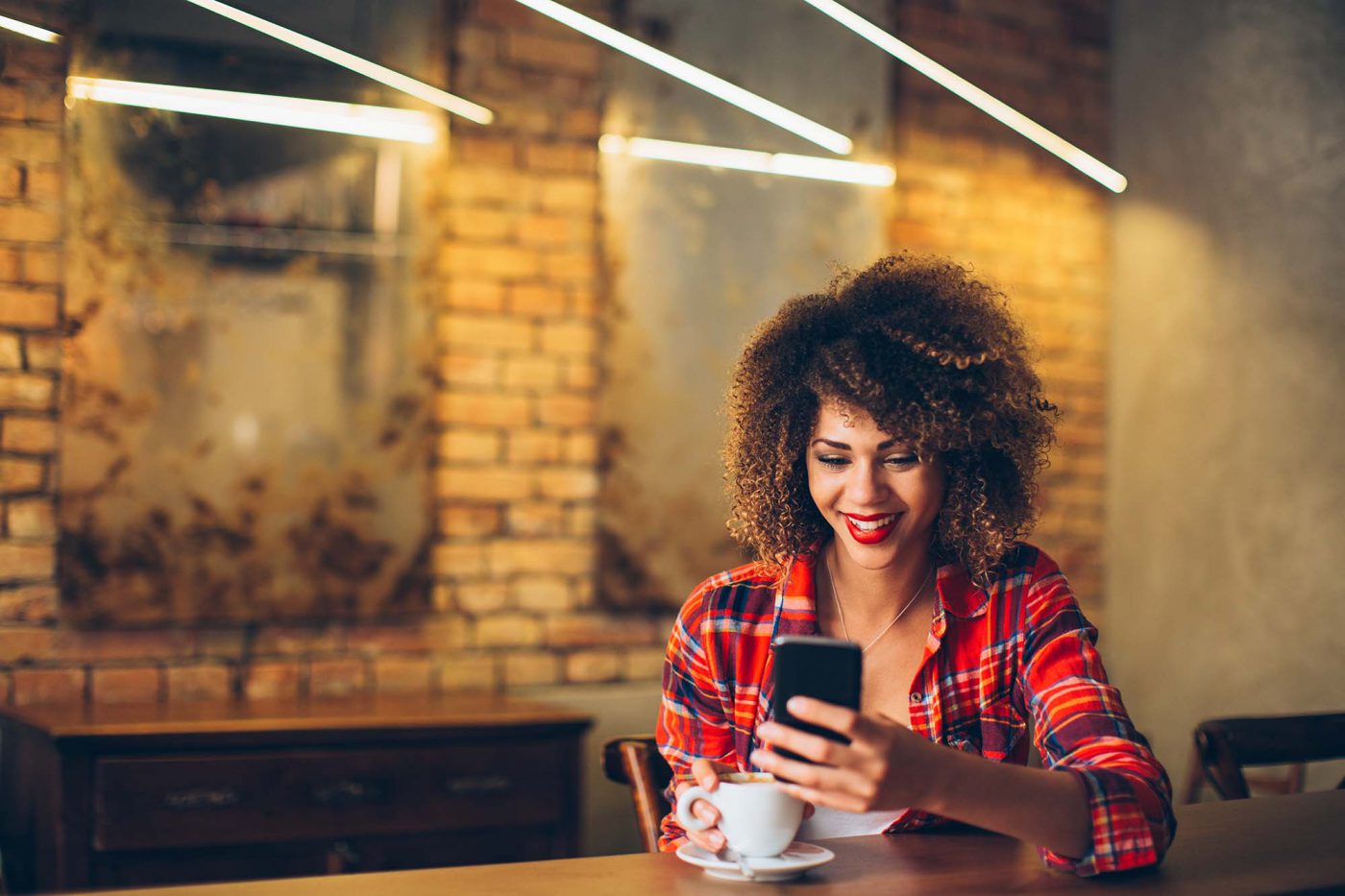 Apply later
If you haven't got access to your cv right now, send yourself a link to this page and upload it later
Share with a friend