Electrical Installer / Wirer
Sunderland
Hourly Rate
Temporary
BMC are working exclusively to recruit a skilled Electrical Installer / Wirer required to review, fit and install the wiring components for our client based in Gateshead.
This is a full-time permanent role with an opportunity to further progress and develop your career and gain additional Electrical qualifications. You MUST be available to work away from home, hold a Full Clean UK Driving License. My client is offering great salary, working away bonus. The successful candidate will have excellent track record of working in an Engineering and Electrical environment.
Main Duties:
Surveying sites where electrical systems are installed.
Reviewing electrical installation plans and technical diagrams – 2D
Analysing the blueprints for Electrical Installation to determine the specifications of the components to be installed.
Installing, maintaining, modifying and repairing all electrical systems in public spaces and buildings
Ensuring that electrical systems adhere to the national electrical safety standards and regulations.
Using blueprints, wiring diagrams and manufacturer's installation manuals to complete projects
Completing work orders and recording materials that are used on the job.
Identifying electrical problems and repairing them
Advising the company's management when to replace aged electrical equipment to prevent hazards.
Conducting general electrical systems maintenance and troubleshooting electrical issues with testing equipment
Work ongoing electrical system installations and providing technical expertise to new employees where needed
What we need from you:
Essential - You MUST have an industry recognised qualification / Appropriate certification – for example 18th Edition / NVQ Electrical Installation or City & Guilds Electrical qualification.
Essential – in-date ECS Card
Essential – CLEAN UK Driving License
Must be prepared to work away from home (Monday to Friday)
You must have a minimum of 1 years' experience
You should be able to safely use Electrical, hand and power tools
Demonstrate excellent analytical, problem-solving, and organisational skills.
The ability to interpret blueprints for Electrical systems.
You should be detail-oriented, focused, and adept at interpreting blueprints.
Excellent communication, time management, and organisational skills.
Benefits:
Positive and friendly work environment and team
Helpful and encouraging team and managers.
Annual salary and performance reviews
Opportunity to gain further electrical qualifications
Mobile phone, Tablet and use of company vehicle
22 days holiday / Pension
Overtime / Working away allowance / Annual Bonus
Free onsite parking
BMC Recruitment Group treats all applications equally and confidentially, we review all submissions. Those that do not meet the specification may not be contacted but their CV retained to be considered against future opportunities.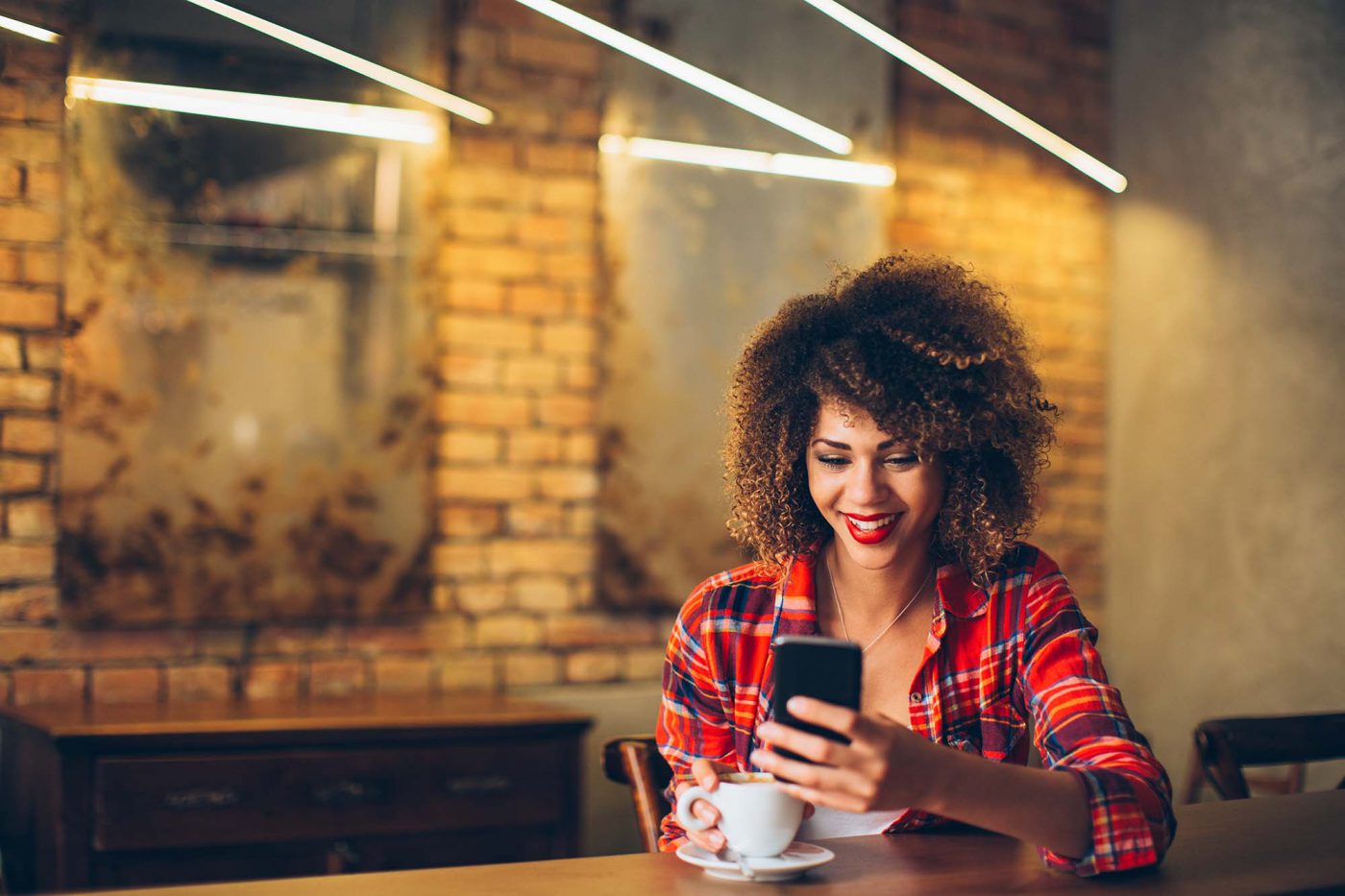 Apply later
If you haven't got access to your cv right now, send yourself a link to this page and upload it later
Share with a friend