Digital Marketing Executive
Gateshead
Competitive
Permanent
Our Client is seeking a Digital Marketing Executive to join their innovative and high achieving Marketing team. Amongst the many benefits with the role, the company prides itself in supporting and encouraging career progression and skill development, with training from the best in the business. Are you an experienced digital marketer with a passion for developing external communication plans, generating high-quality sales leads, and raising brands' profiles nationally? We have the vacancy for you! Our Client is currently recruiting for a Marketing Executive in our Gateshead head office to execute an external marketing strategy that will help them to achieve their growth plans.
Here's a taster of the role:
Delivering an annual calendar of marketing activities, including market-leading webinars, thought-leadership events, conferences, masterclasses, and award entries.
Driving new business acquisition through executing marketing activities, using the data to create internal reports and presentations and to improve future campaigns.
Overseeing Mediaworks' social media accounts, creating and publishing engaging content, boosting engagement with the audience, and increasing new followers.
Working cross-team to manage Mediaworks' paid search account, website, and PR efforts, and provide support to Business Development Executives.
The person they are looking for:
has demonstrable experience in delivering high-performing digital marketing campaigns, with an analytical mind and outstanding data literacy skills;
is educated to degree level in a relevant subject area, ideally with relevant professional marketing qualifications, and the ability to use multiple data sources;
has excellent time-management skills with the ability to manage multiple projects at once, has a strong attention to detail, and outstanding communication skills;
is passionate about digital marketing and keeps abreast of industry developments, with the ability to adjust our marketing strategy in response to sector developments.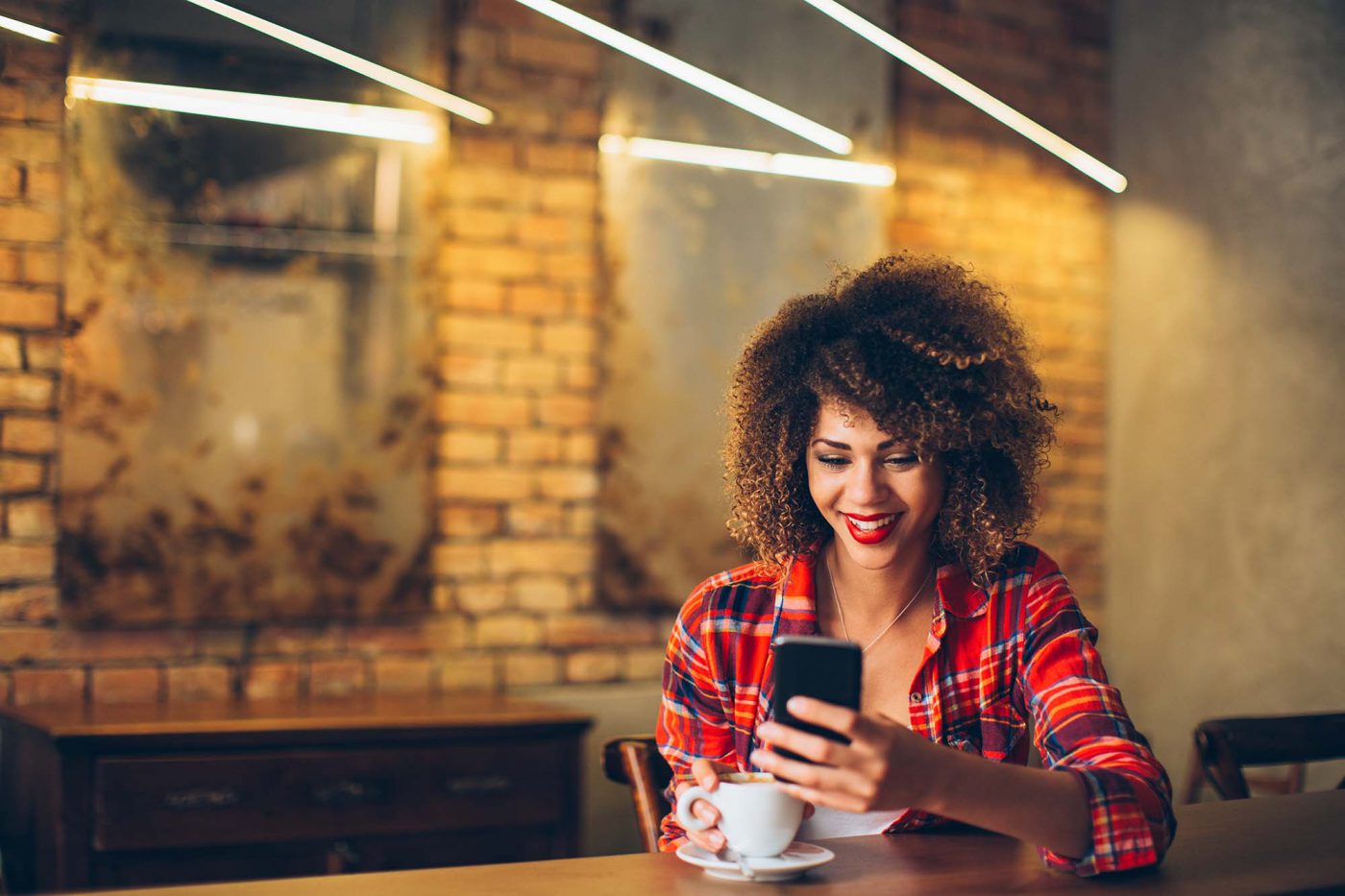 Apply later
If you haven't got access to your cv right now, send yourself a link to this page and upload it later
Share with a friend