Digital Marketing Executive
Newcastle upon Tyne
£25,000 - £30,000
Contract
This is a 12 month fixed term contract where the successful candidate will be responsible to support the business through the development of leading digital marketing and communications across our internal and external channels. This includes our intranet, external websites, e-communication campaigns and social media. The role is also responsible for coordinating and delivering developments with key stakeholders, engaging, and training users, and monitoring and maintaining our underlying software and technology (WordPress CMS and SharePoint).
Key Responsibilities       
External Websites
Deliver the group's digital marketing plan for 2022 and begin planning of BAU work for 2023.
Lead the delivery of planned digital developments for 2022.
Alongside our Digital Executive, manage daily content updates across all external websites, including but not limited to new pages, news articles and publication updates.
Manage and maintain microsite environments.
Conduct an annual content audit with content owners across the business.
Work with the SEO partner on delivering SEO strategy, providing monthly reports to Senior Communications Executive (Digital).
Liaise with the digital partner on bug fixes or feature improvements alongside hosting monthly meetings.
Provide introductions and training resources to users of our site.
On receiving monthly analytics reports from our Digital Executive, interpret the data and findings to identify areas for improvement, growth, and new content suggestions.
Prepare and evaluate the agreed digital KPIs monthly.
Monitor competitor activity across all digital channels.
Evaluate the digital communications to include a review of new and emerging trends in digital marketing, design, social media, and email marketing to ensure the business is at the forefront of industry developments.
Social Media
Review monthly social media analytics, identifying opportunities for improvement on engagement, follower growth and content provision.
Proactively look for opportunities to enhance our social media content plan.
Work alongside our design team to source and produce engaging social media content.
Conduct horizon scanning of our partners, competitors, members, and other known contacts.
Grow our social media following and engagement levels by the targets set out in our KPIs.
Email Communications
Manage the delivery of our weekly external newsletter (Horizon) on a Tuesday and Thursday.
Proactively look at how we can promote initiatives and new content in our newsletters.
Create and send ad-hoc email campaigns for events, new publications etc., including remails and email automation campaigns.
Provide campaign analytics on a weekly and ad-hoc basis when requested.
Intranet:
Provide support, as and when required, to our Digital Executive on the delivery of our intranet requirements – including content uploads, analytics, training, and new developments.
Support for Area Management Teams (AMTs)
Lead and coordinate the marketing and communications support for our Greek AMT.
Produce and present quarterly digital analytic reports progress to our three AMTs.
Skills and Experience         
Educated to degree level, or equivalent HND.
Minimum 5 years' marketing experience, preferably within digital marketing.
Lead by example through effective management and leadership skills.
Demonstrate knowledge and experience in managing B2B digital marketing campaigns.
Proven experience of working on a range of digital media platforms including website content management systems (preferably WordPress), intranet systems (preferably SharePoint) email marketing platforms and social media planners.
Experience in managing relationships with external suppliers.
Familiar with the principles of effective web design and page layouts.
Proficient in using Office 365, particularly app packages, MS Word and PowerPoint and Excel.
Excellent verbal & written communication skills. Experience in writing for digital channels.
Excellent organisational and project coordination skills.
Excellent interpersonal skills.
Ability to handle sensitive and confidential situations with diplomacy and discretion.
Ability to perform under pressure and deliver a "right first time" result.
Strong proofreading skills.
A basic understanding of the components of common web technology (HTML, CSS, JavaScript) is desirable.
Ability to identify opportunities for improvements to benefit the North Group.
Honesty and integrity with ability to manage confidential information.
Highly proactive: the ability to lead by example.
Open to feedback and willing to make changes.
Enthusiastic, driven and a 'can-do' approach
Excellent interpersonal skills with the ability to demonstrate sound written and verbal communication skills.
Good planning and organisational skills with the ability to cope with demanding workloads.
Ability to work as part of a team and handle challenges.
A keen and sustained interest in all aspects of digital marketing and communications and a commitment to gaining further professional or industry qualifications if necessary.
Salary: £24K - £30K p.a. 
12 month fixed term contract, full time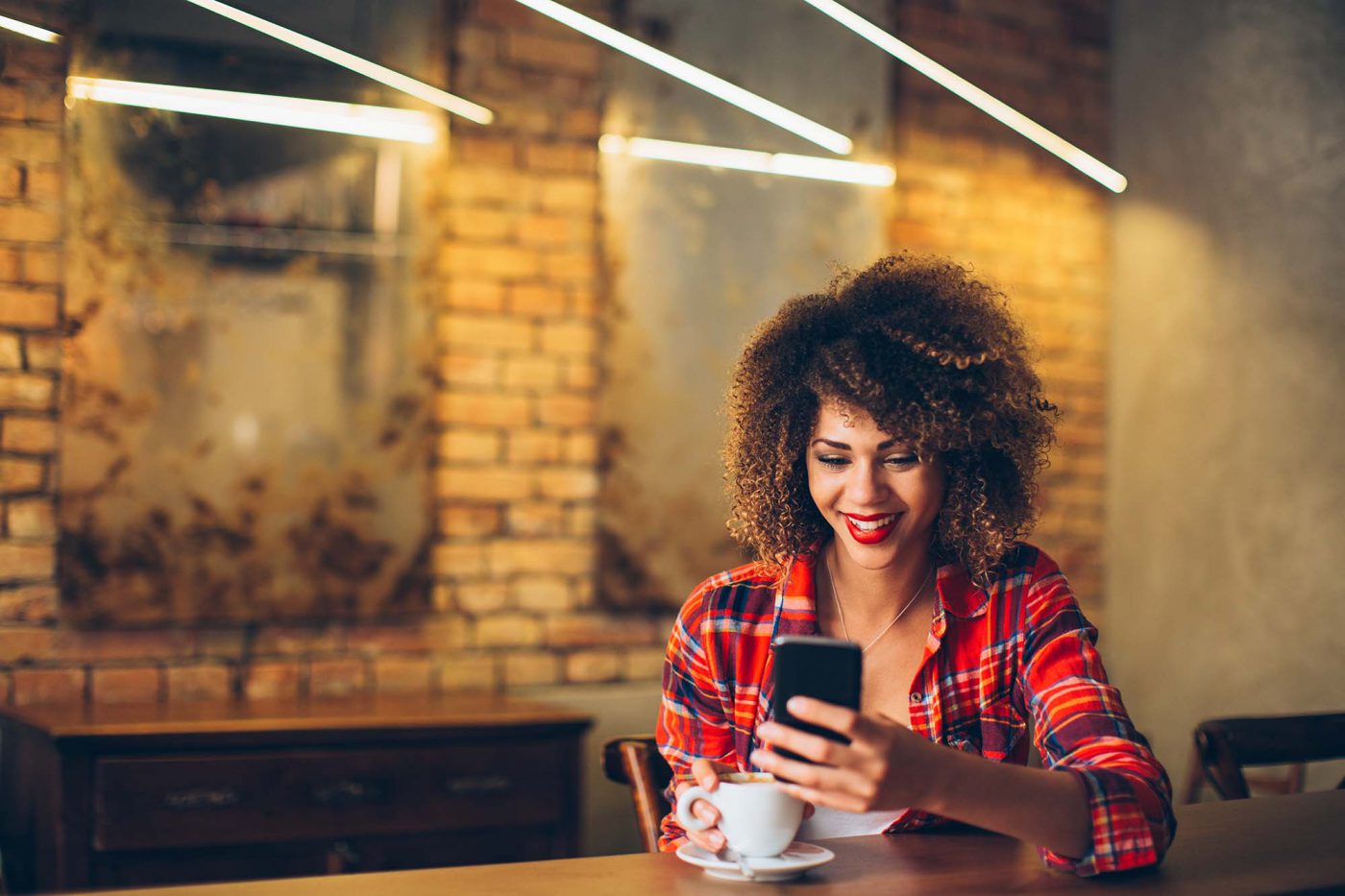 Apply later
If you haven't got access to your cv right now, send yourself a link to this page and upload it later
Share with a friend