DevOps Engineer
Birmingham
£45,000 - £50,000
Permanent
As a DevOps Engineer you will be responsible for underpinning good development processes including managing tools and testing environments, central code control, maintaining development standards and writing software that automates systems. There is a requirement to find problems and build solutions, so coding skills and languages are also essential.
Do you want to work for a company that not only has cutting edge tech but is looking to make a difference to everyday lives? Do you want to work in an open and honest culture that really thrives on working together to create good code? Then this is the role for you.
The Role
You will be required to set-up and maintain development and testing environments and manage the DevOps platform. As you will be an expert in the software development lifecycle, you will oversee the repositories, source/version control methods, build and deployment pipelines. With a good knowledge of Azure DevOps you will get involved in all aspects of the delivery cycle.
Accountabilities
You will need experience of:
Devops knowledge
Strong Web Development background
Proficient in one or more front-end frameworks and languages; HTML, CSS, JavaScript, C#, React, .Net, Jquery, Angular, SASS and MVC
Proficient in one or more back-end, server-side and database technologies; SQL, C#, PHP, Python, Node.JS, Ruby, ASP.Net, VB.Net
Company
Working for one of the Birmingham's fastest growing businesses, you will be working for a company that provides a service to the masses. They are continuing to grow and offer a balanced work life environment with plenty of flexibility.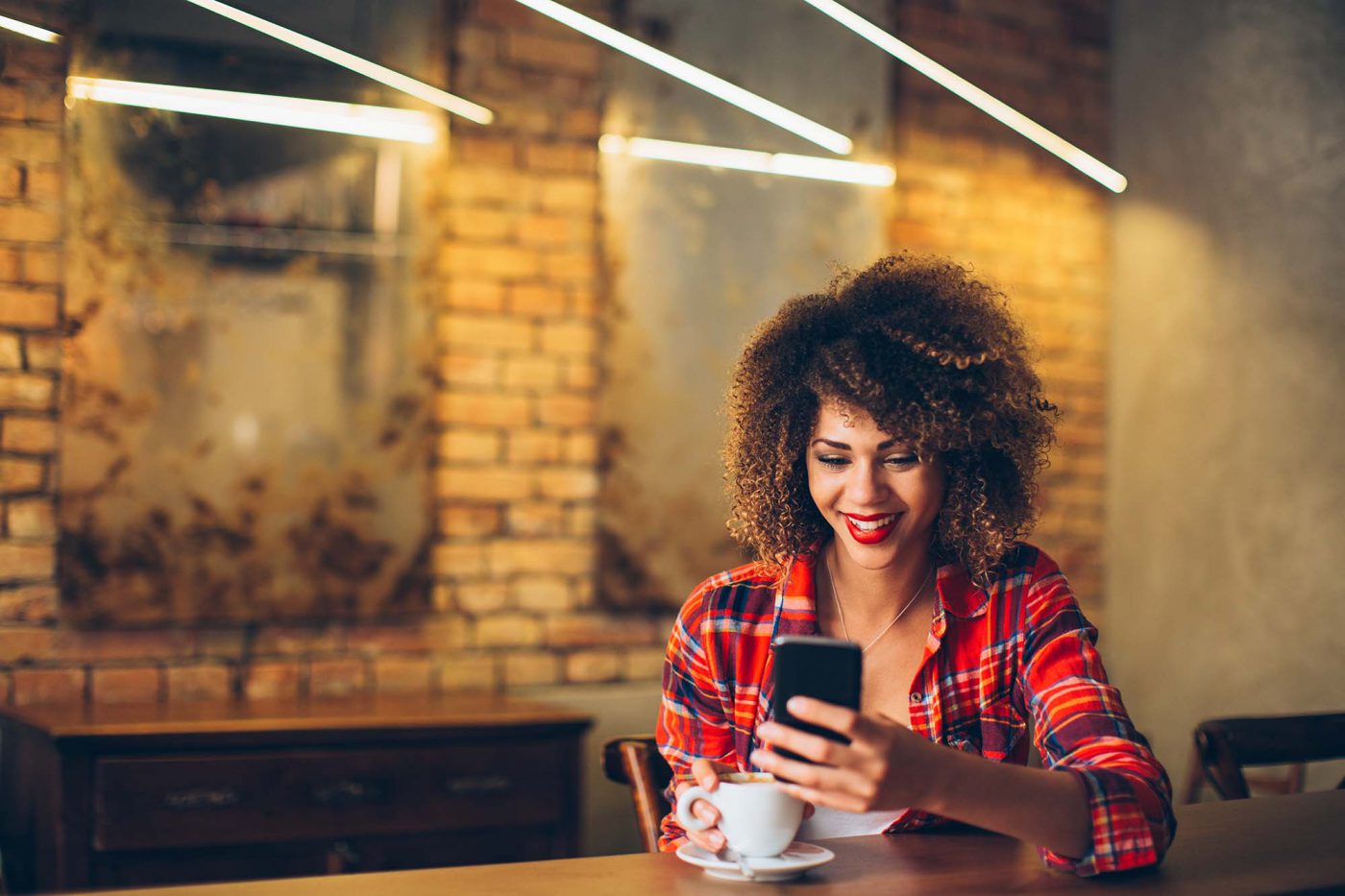 Apply later
If you haven't got access to your cv right now, send yourself a link to this page and upload it later
Share with a friend