Devops Engineer (Remote)
Remote
£45,000 - £50,000
Permanent
Do you want to work for a part of the NHS? Do you want to work in a complex technical environment that will always give you a challenge? Then this is the right role for you!!
The Role
Working in a small engineering team you will be design, develop, test, implement and support the system Infrastructure to meet quality standards, and customer requirements.
You will create automated processes for the building and configuring of server platforms and the releasing and deploying of the software.
There are a whole tonne of applications in the business and it will give you the opportunity to really make an impact that affects everyone in the everyday lives!!
Required Skills
You will need experience of:
Unix and Linux
Powershell and/or python scripting
Devops Concepts – (Puppet/Chef/Jenkins/Terraform)
Java and Jboss an added advantage
Company
Working in the public sector this is working in a critical back-office function that is constantly delivering results. The IT services are constantly growing and projects and always challenging.
Benefits: 27 days holiday, great working environment, great pension, flexible hours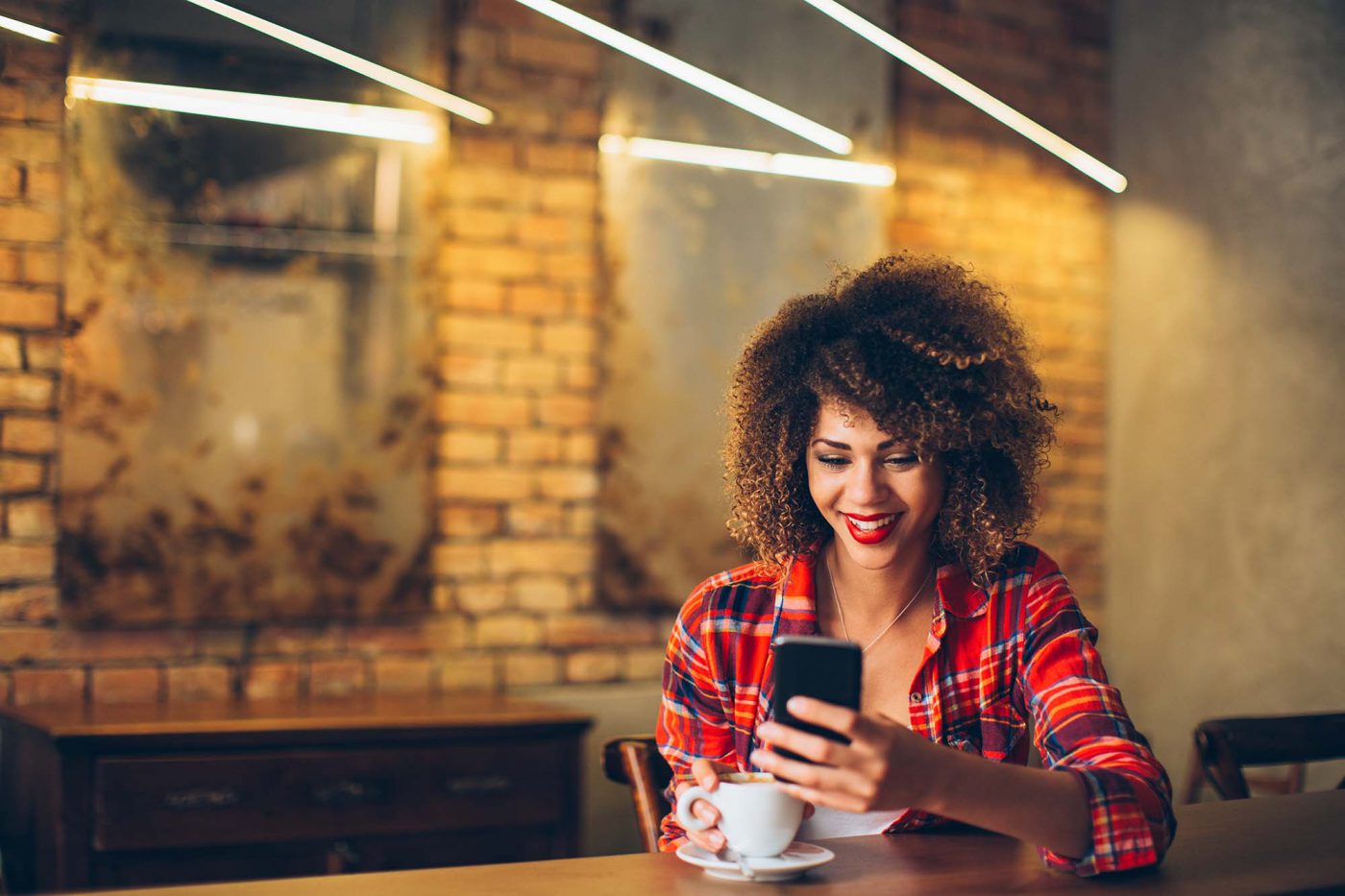 Apply later
If you haven't got access to your cv right now, send yourself a link to this page and upload it later
Share with a friend