CyberSecurity Consultant (SME)
London
£60,000 - £70,000
Permanent
It's time to join a rapidly growing company, there's lots of on-going interesting work with well-known cliental. The company is made up of cybersecurity experts whom design and implement complex IAM and PAM systems. They work across a range of industries and with some of the largest organisations in the world.
The client has attracted a global client base due to the emphasis they place on delivering quality for their customers' on projects which can range from offering advisory services to hands-on technical implementations.
The offer a highly competitive salary up to £70,000, the role is perfect for someone who is looking for an organisation which will support and develop them professionally to make the next step to Senior. They offer other great benefits from healthcare, days out and flexible working (remote) to a clear bonus structure and routine salary reviews.
Duties:
You will work within small team in a highly collaborative manner on client-side projects. As a consultant you will offer your advice, experience and hands-on technical skills to deliver projects conscientiously at a level you would personally take pride in.
In order to provide the best front line support to their customers you will be expected to stay up to date with latest trends and developments in the cybersecurity news space and actively look to professionally develop through the courses and training offered by the client.
Person Specification:
The experience and knowledge which would enable your success in this position:
Strong ability to communicate and work collaboratively in order to solve client problems
Strong experience and knowledge on IAM platforms (ForgeRock specifically)
Strong ability to think analytically and thoughtfully
Strong ability to prioritise and self-manage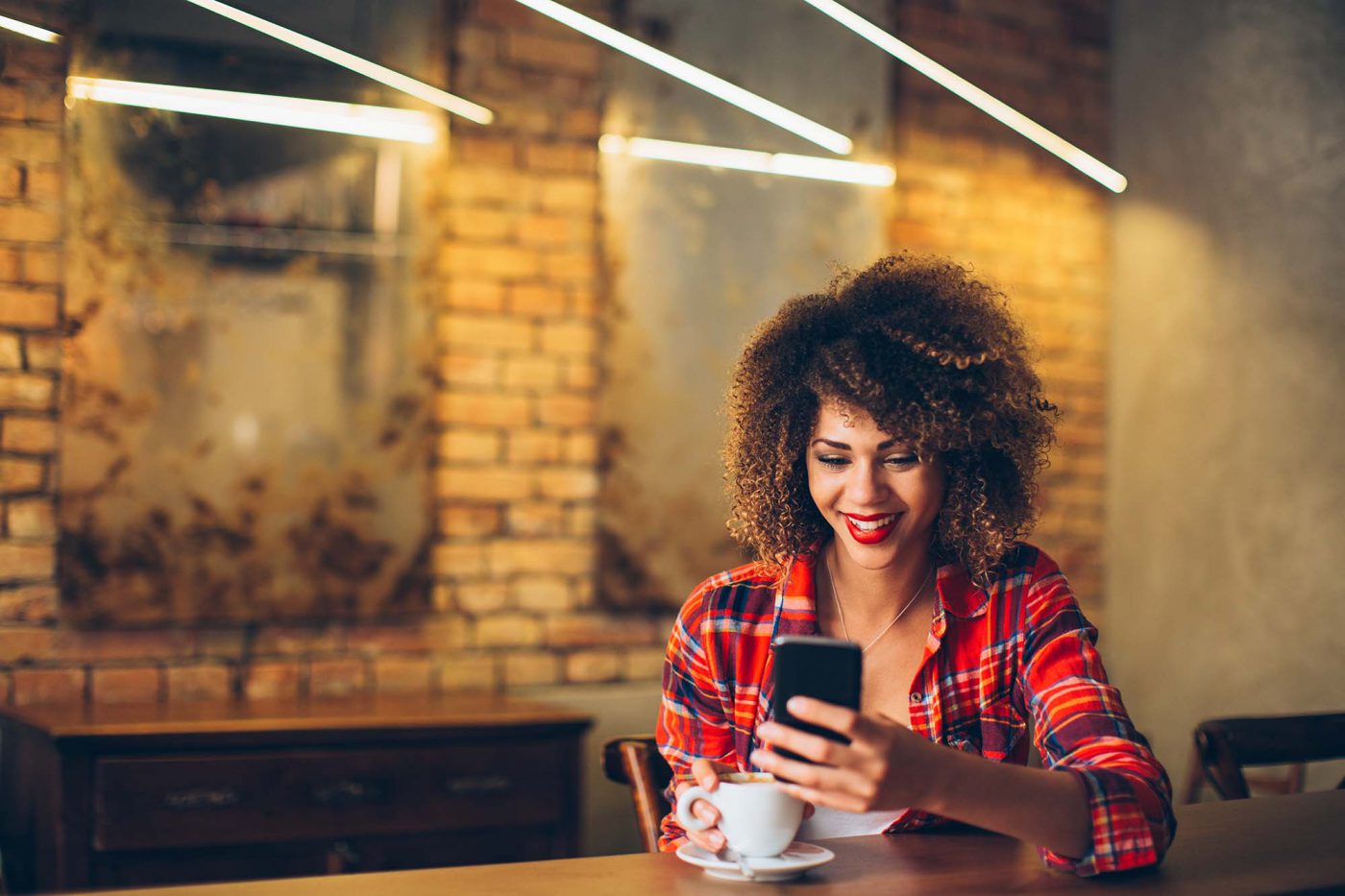 Apply later
If you haven't got access to your cv right now, send yourself a link to this page and upload it later
Share with a friend