Credit Controller
Blyth
Salary Competitive
Permanent
We have an exciting opportunity for an Credit Controller to join our well-established client in Blyth.
Key Responsibilities:
As a Credit Controller, your primary responsibilities will include:
Credit Management: Efficiently manage customer accounts, monitor credit limits, and ensure timely collection of outstanding debts.
Supervision: Oversee and guide a junior member of the credit control team, ensuring their productivity and adherence to company policies.
Debt Recovery: Initiate and execute effective debt recovery strategies, including negotiation and settlement of outstanding balances.
Customer Relations: Maintain positive relationships with customers, providing support and resolving queries related to invoicing and payments.
Reporting: Generate and analyse credit reports to make informed decisions about credit extensions and risk assessment.
Currency Management: Experience working with multiple currencies is advantageous as they operate on an international scale.
Qualifications:
To be successful in this role, you should possess the following qualifications:
Minimum 4 years of experience in a similar credit control role.
Supervisory Experience: Demonstrated ability to lead and manage junior team members.
Strong Communication Skills: Excellent written and verbal communication skills to interact with customers and internal teams.
Analytical Skills: Proficiency in analysing financial data and credit reports.
Multi-currency Experience: Familiarity with working in an environment involving multiple currencies is a plus.
Attention to Detail: Meticulous attention to detail and accuracy in handling financial records.
Adaptability: Ability to adapt to changing business environments and evolving credit management practices.
Apply now if you are interested in finding out more.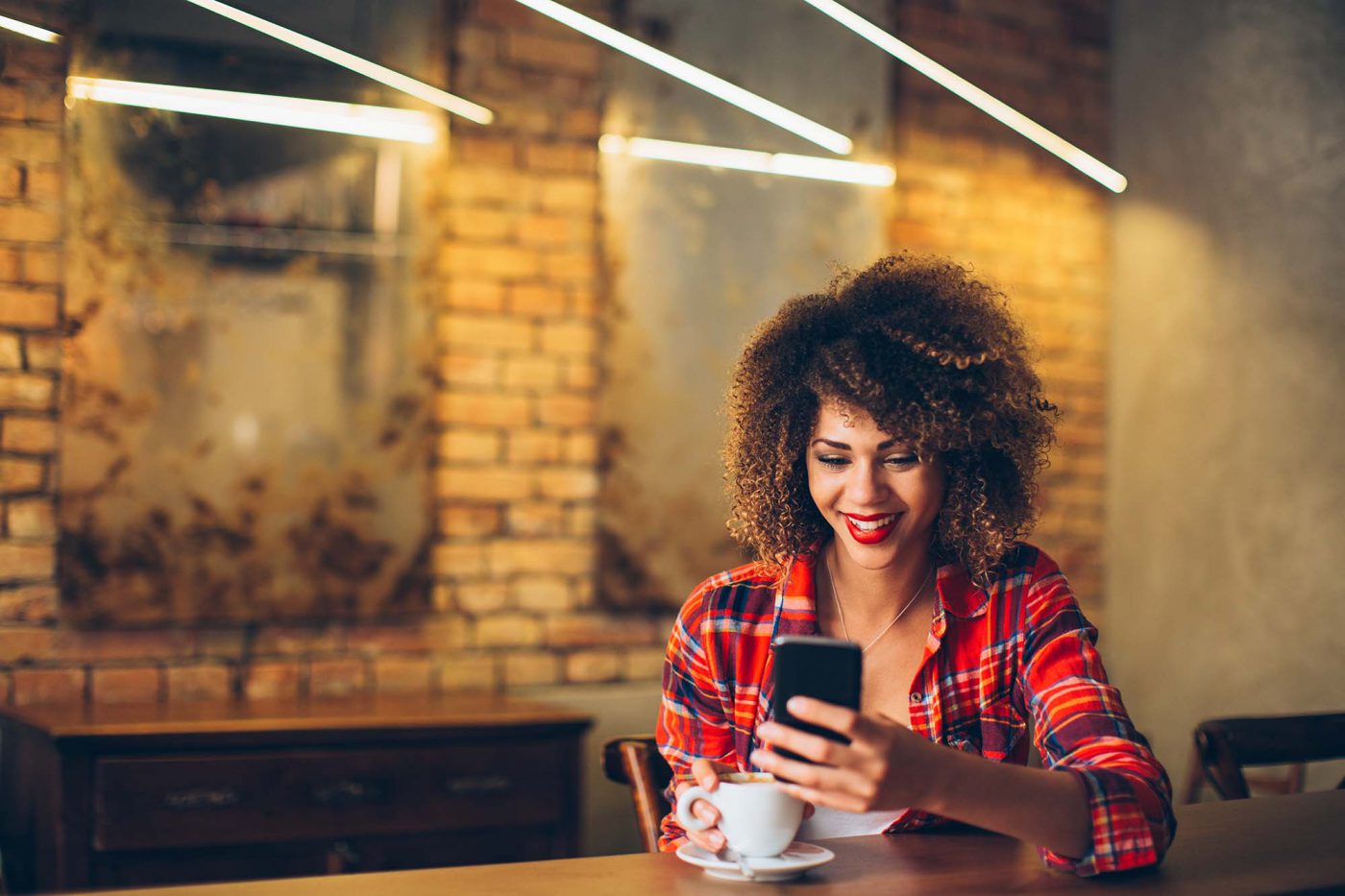 Apply later
If you haven't got access to your cv right now, send yourself a link to this page and upload it later
Share with a friend