Controls Systems Engineer
Blyth
competitive
Permanent
The offshore wind, wave and tidal sectors are amongst the fast-growing, most innovative and exciting industries in the UK and our client are at the forefront of supporting their transition to a low-carbon economy which is why we are happy to be working with our client in the search of a Controls Systems Engineer. Our client is one of the leading innovators in offshore renewable energy sector, whose working environment is open, multicultural, and provide great potential for personal and professional development. In return, an excellent remuneration package is offered which includes attractive basic salary, pension, bonus, and subsidised health care saving scheme.
Key Responsibilities:
Take an active lead in producing and delivering a development and implementation plan which addresses the future business obsolesce issues and necessary upgrading of the company's PLC/SCADA control systems within the facilities.
Collaborating with ICT colleagues you will deliver a coordinated interface system that can be both monitored and managed, locally and remotely across site, linking all test & validation facilities.
Build and maintain close working relationships with engineering and test teams to produce control systems and displays that are intuitive to work, informative and provide ease of operation. Tailor systems to support both internal and external customer requirements as
Integration with DAQ systems to ensure consistent data integrity, maintain test parameters and set alarms.
Provide training, and ongoing support and documentation to allow key personnel to operate the installed systems with confidence.
Build strong working relationships with the Test & Validation team, mitigating risks in all actions and operations related to equipment and facilities.
The successful candidate will not only utilise their own experience but will draw upon external consultants to provide a feasibility study of proposals, in order to validate the best approach.
In addition to leading the development plan, the successful post holder will remain a key member of the Testing & Validation Operational Control System Team. This crucial work of this team ensures the quality development and delivery of both commercial and research projects. in addition, it ensures that programmes and tests are underpinned by robust, sustainable engineering processes, procedures and capabilities.
Person Spec:
Educated to at least degree level in a relevant discipline
Chartered Engineer or equivalent
Experience of working with PLC/SCADA control systems
Sound knowledge of electrical/mechanical generating plant and apparatus
Motivated and strong team player – working individually, and across project teams
Knowledge of and the application of good practice engineering design procedures and tools
Advanced knowledge of Functional Safety Systems and Risk Management frameworks, IEC 61508, 61511, 62061,
Familiarity with advanced specialist engineering software in an inter-disciplinary project setting
Excellent interpersonal skills
Good understanding of H&S legislation
Experience of working in ISO45001, ISO 14001, ISO 9001, ISO 17025 environments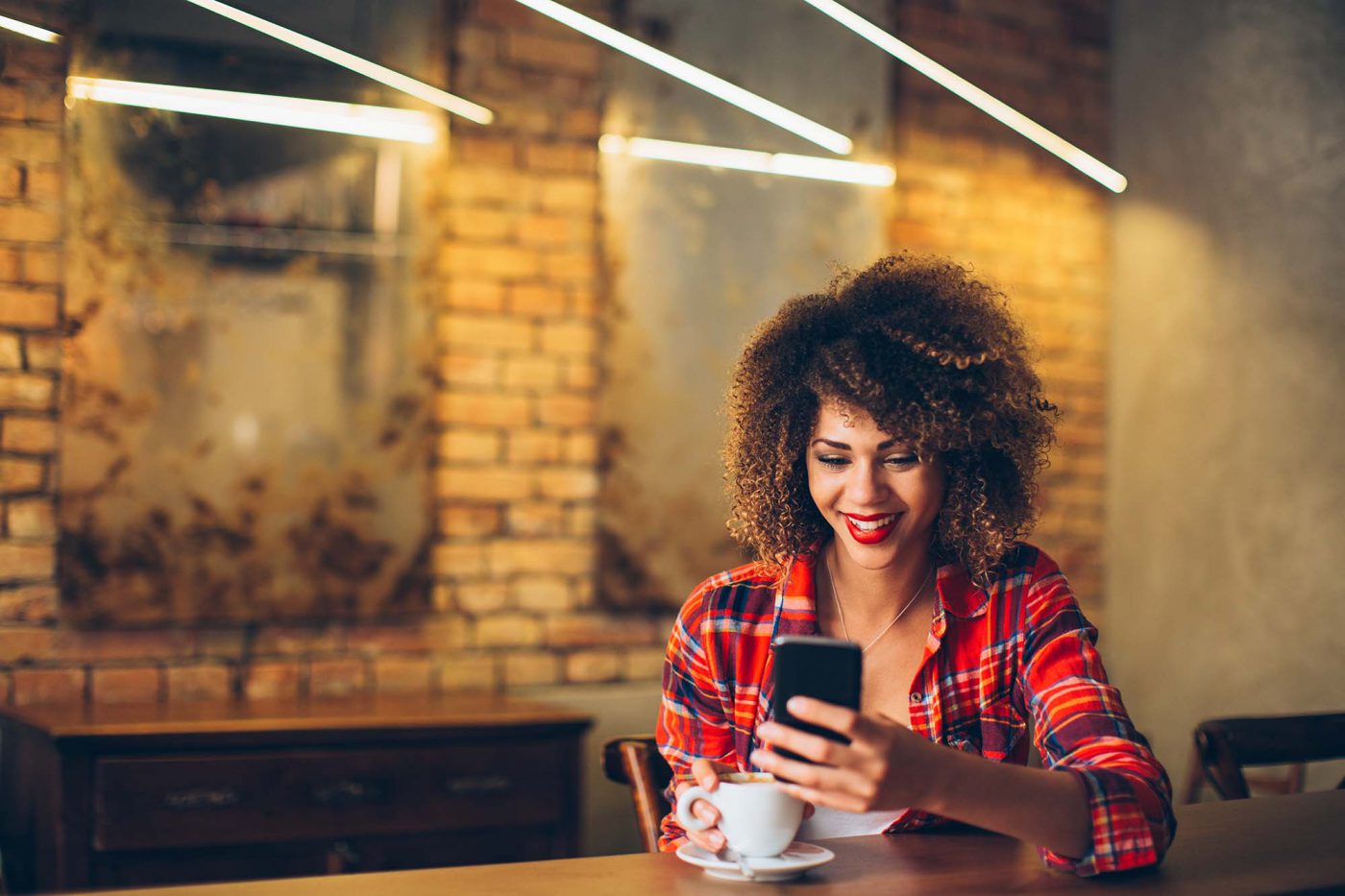 Apply later
If you haven't got access to your cv right now, send yourself a link to this page and upload it later
Share with a friend