Complaints Handler
Newcastle upon Tyne
Hourly Rate
Temporary
BMC Recruitment is delighting to be assisting a large organisation based in Newcastle with the recruitment of a complaints handler to join them on a temporary basis for a period of 3 months.
The role will be responsible for providing a professional complaints handling service to the organisation. You will have previous experience of working as a complaints handler in a financial organisation.
The role is full time and the organisation have a hybrid working policy. This is a temporary position for a period of 3 months. £15 per hour, UMBRELLA.
Responsibilities
Recording, thorough investigation and attempting resolution of customer complaints in a timely manner in line with the Company process and KPI's.
To be accountable for allocated complaints and ensure progression to resolution, referring to the Manager as required
Liaise with the appropriate business areas when investigating and resolving complaints
Provide feedback to the Manager with regards to complaint outcomes and any trends identified
Ensure that all work is carried out to a high level of accuracy and ensure compliance with all company and other relevant standards/regulations at all times (including Conduct Risk)
Keeping accurate and consistent records of investigations and decision making in line with industry best practice standards.
Developing and maintaining industry knowledge of the latest regulatory guidance and business best practice to continually improve customers' post sales experience.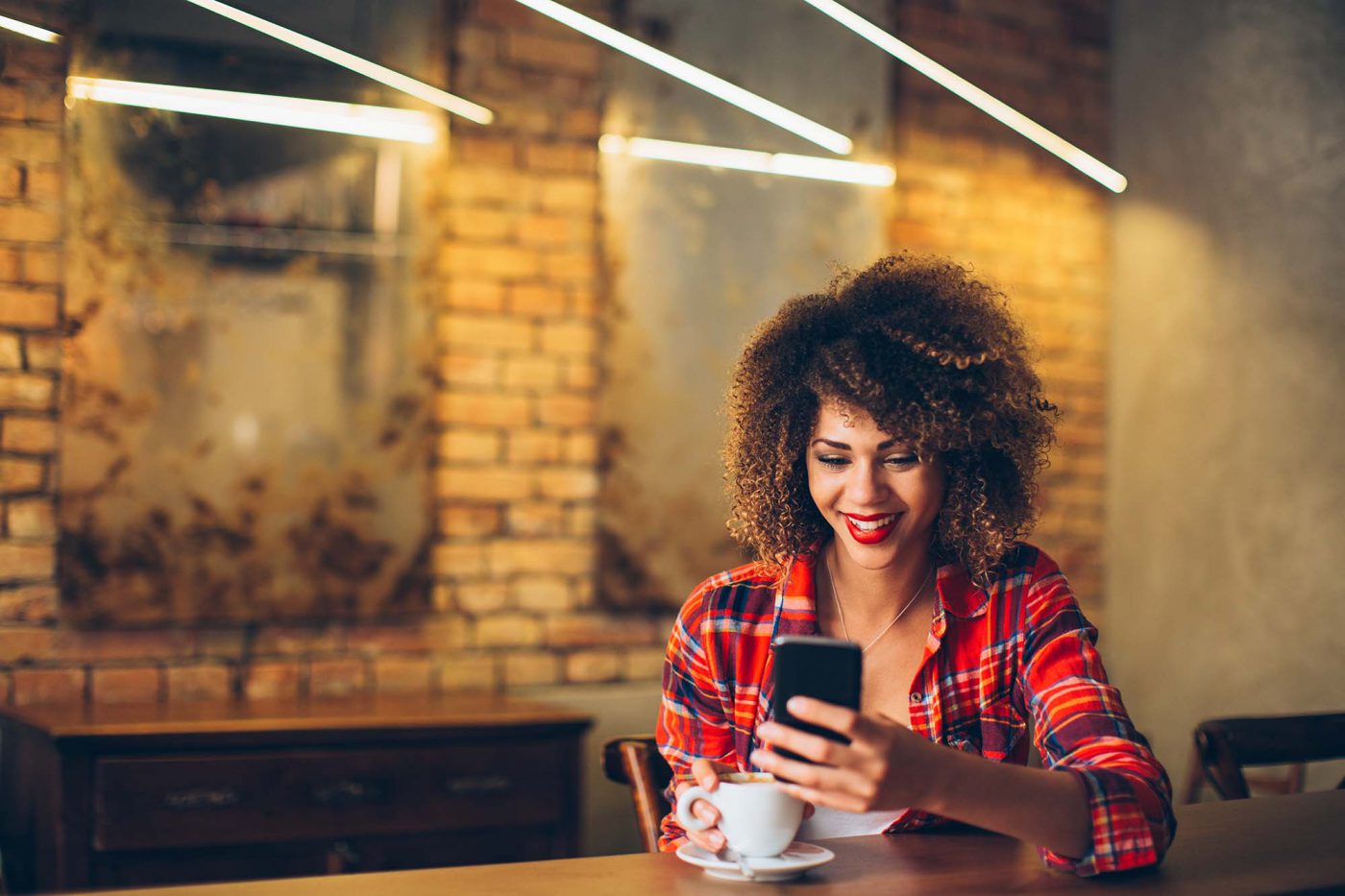 Apply later
If you haven't got access to your cv right now, send yourself a link to this page and upload it later
Share with a friend