Business Consultant
North East England
Salary Competitive
Permanent
Our client is one of the world's most trusted consulting firms, working with everyone from FTSE 100 names to bright new start-ups, in every sector. Following continued growth, they are looking for consultants who will thrive with them as they grow a specialist government consultancy business in Newcastle, at all levels, to service all clients, across all professions
What will you be doing?
The consultant's role is to work with government departments and regulators to support the largest and most complex transformation programmes in the UK. Some examples of recent projects include:
Assessing and modelling the market impact of new policies
Defining and securing multi-million-pound business cases and funding for new services or ways of working across government
Co-designing blueprints and operating models for new parts of government
Leading and delivering transformation programmes which improve citizen outcomes
Optimising front- and back-office processes across government
Building an AI, machine learning and analytics function to help solve complex data challenges
Designing and implementing a new service which will support the UK post EU Exit
Bringing and embedding industry best practice into government
Creating commercial strategies and executing complex procurements
Some of the key skills required for the role:
Management consulting and/or government/public sector industry experience
Passion for government and improving outcomes for citizens
Understanding of key central government departments including HMRC, DHSC, Home Office, BEIS, Cabinet Office, DfT, DEFRA, MoJ, DIT and the way government operates
Experience in one or more Government professions: Project Delivery, Operational Delivery, DDaT, Government Commercial, and Government Finance (e.g. HMT compliant Business Cases)
Culture and Benefits:
Promotion is solely based on your own performance with four promotional reviews a year
Proud to put people first with wellbeing at the forefront, one example of this is that every employee receives £300 a year to put towards their wellbeing!
#1 ranking in the UK's Great Place to Work 'Best Workplaces for Wellbeing' in 2022.
All employees participate in the Group Profit Share Scheme, which seeks to ensure that everyone has a stake in the success of the company.
All employees will get an additional 2 weeks of paid leave after 5 years continuous service.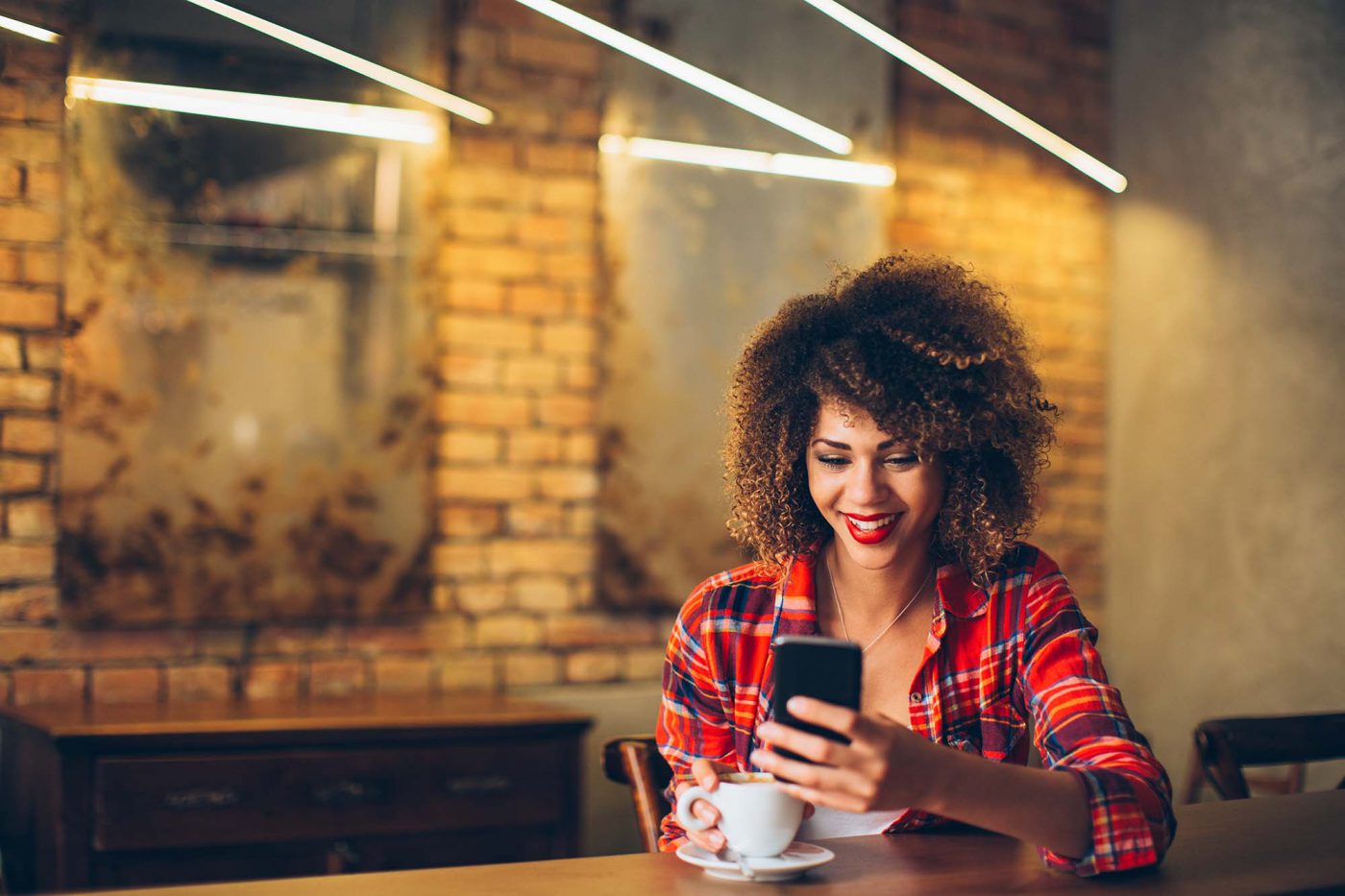 Apply later
If you haven't got access to your cv right now, send yourself a link to this page and upload it later
Share with a friend