Architectural Technician
North East England
£35,000 - £40,000
£40,000 - £45,000
Permanent
Our client is a highly respected regional House Builder based in the North East who build 3-5 bedrooms properties throughout the North East. They are seeking an Architectural Technician to join their team.
Full job description:
The Architectural Technician will be expected to use his/her skill in producing and/or obtaining from Head Office or instructing and procuring from external design consultants, and other providers all necessary drawings and information to a satisfactory standard, cost effective and delivered on time to meet the Company's programme and needs. To coordinate with the Technical Manager on all aspects of the above.
Key tasks:
Day to day activities Land Acquisition
Organise and prepare, as required and issue land plans identifying prospective ownership areas.
Visit prospective development sites, if considered appropriate, and discuss with department colleagues relevant technical, physical and /or other constraints.
Assist in the preparation of Consultants Design Briefs with the Divisional Development Director. Land under Contract
Provide the necessary level of information to accompany planning submissions, discharge of condition applications, and discuss with Local Planning Authorities.
Supervise and produce details within working drawings to accord with the agreed site specification.
Instruct and update regional variations to suit relevant Head Office house type revisions.
Liaise with external consultants concerning house types, spacing and street scenes requirements.
Liaise with members of the Development Department with regards site constraints i.e.Topography, Ecology, Arboriculture, Ground Investigation and Infrastructure.
Prepare land registry details in unison with Development Engineer. Land Acquired
Liaise with the Technical Manager in the management of external consultants / internal designers for the preparation of information required for Planning and Building Regulation submissions.
Assist in the briefing of Development Engineer / Development Coordinator / Development Technician and External Consultants regarding the production of external works drawings to include the necessary level of detail required for sub-contract and site construction issue.
Liaise with other members of staff to ensure specific site drawings and information corresponds to the site requirements and build programme.
Liaise with the Construction Department in the interpretation of issued construction details and plans.
General tasks:
Attend and chair, if required, meetings as agreed with the Technical Manager.
Review Planning Conditions Tracker and supervise the formal submission of information to obtain formal discharge of conditions.
Contribute to specification improvement discussions.
Maintain general awareness of Statutory Requirements, Relevant Planning Guidance, NHBC Requirements, Building Control Updates and Local Authority changes.
Skills & qualifications needed:
Use of Microsoft Office Software.
Proficient in the production of CAD information.
Driving, hold a full driving licence.
Attention to detail.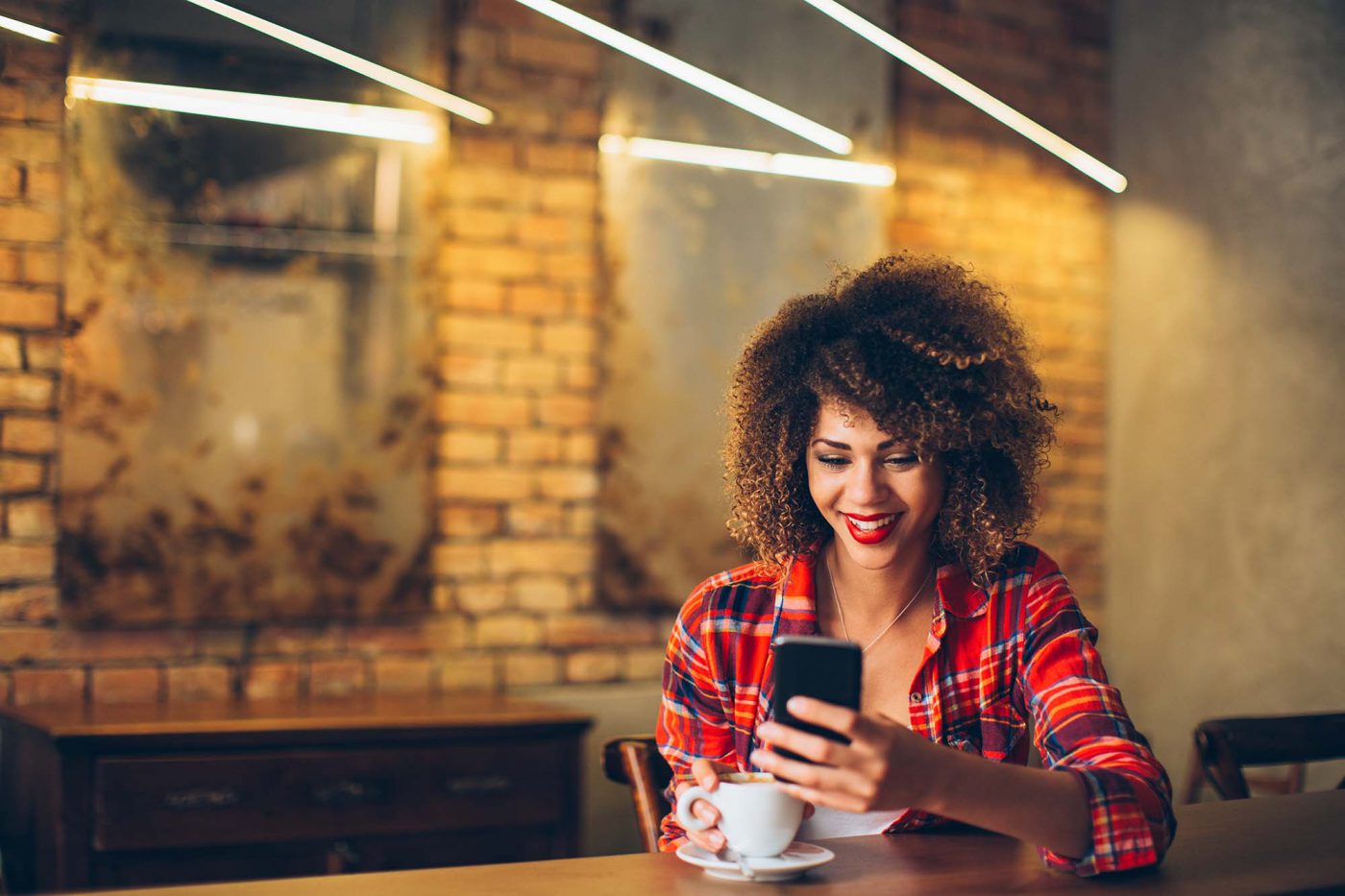 Apply later
If you haven't got access to your cv right now, send yourself a link to this page and upload it later
Share with a friend