2nd Line Support Engineer
Darlington
£130 per day
Contract
The client is an industry leading provider of medical services which operates globally across 3 continents. Operating in worldwide offices they offer their clients a full suite of services in dynamic and changing markets. They have a wealth of industry knowledge which is constantly being developed in order to stay at the forefront of the industry.
The Organisation:
Due to the changing structure within the organisation there a many opportunities to progress and develop within a supportive and growing team of engineers. This is a great opportunity for a contractor who is looking for a role which will develop and give them insight into the operations and activities of a Global infrastructure.
Duties:
Hit the ground running on a Support Desk, assist team in taking control and owning additional workload. Continue to support the existing clients and colleagues of the organisation, you will be working closely with other department and will need to build proactive relationships with both the internal teams and existing cliental.
Be a part of something much larger, provide support and direction in the implementation of Microsoft Teams across the organisation.  The client is undertaking a range of projects involving Cloud technologies, you would be part of the rollout of these technologies across the business,
Person Specification:
Some experience which will be highly sought after:
Need to have Networking experience (Cisco, etc.)
Some experience working with Office 365 technologies (Microsoft Team, SharePoint, etc.)
A positive and driven mindset!
The ability to work in a friendly and collaborative manner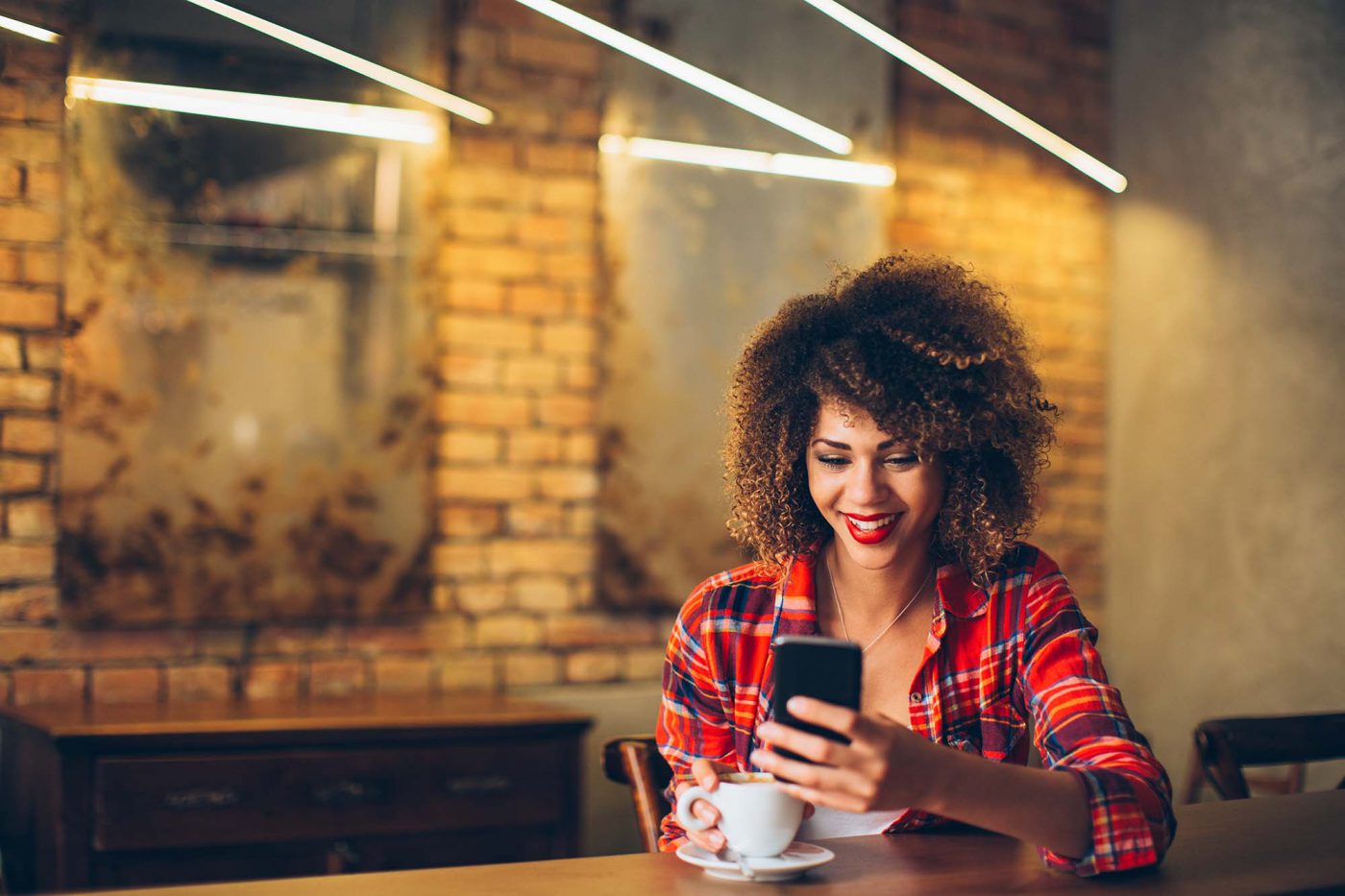 Apply later
If you haven't got access to your cv right now, send yourself a link to this page and upload it later
Share with a friend