Employee of the Month – Jan 2020
Join us in congratulating our first Employee of the Month for 2020, Sarmon Gaffney, our Managing Consultant for Construction who has surpassed his monthly targets by an astonishing 49%!
Sarmon has had a stellar month this month smashing it out of the park again by continuing with his fantastic work ethic and commitment. This has been another top-performing month for Sarmon allowing him to officially make moves to expand BMC's Construction desk with him at the helm. Not only is this a fantastic time for BMC Recruitment as a business but for Sarmon both professionally and personally.
Bringing over 11 years experience in recruitment, Sarmon leads our growing Construction division recruiting roles across the UK and across multiple sectors. He has been hailed as a strong charismatic leader who works hard to motivate and support his team, and other members of staff, on a daily basis. It comes as no surprise that his consistently high standard of work and dedication has paid off!
Wonder who will be winning the bonus and booze next month? Will it be Sarmon again for the double? Stay tuned to find out who will be winning the prize and the bragging rights for February's Employee of the Month!
If you are looking for your next career in Construction or you're a company looking for a trustworthy consultancy team – get in touch!
📞 0191 543 9295
📧 sarmon.gaffney@bmcrecruitmentgroup.com
Share with a friend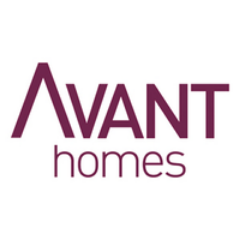 Dealing with Sarmon and the rest of the team at BMC has been a pleasure. Sarmon is consistently proactive and has kept us up to speed about prospective candidates and he has managed to find us brilliant new recruits which have fit in with the team and settled into their roles really well. I would highly recommend using Sarmon if you're recruiting in the construction industry.
Neil Goodall, Avant Homes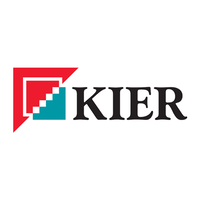 I would like to take the time to write a little bit about my experience with BMC Recruitment, in particular with Sarmon Gaffney who helped me secure my new role. Sarmon was very professional in setting up an interview for myself with my current employer which was organised by himself, it was a pleasure to deal with him and I would highly recommend BMC and Sarmon to any of my old colleagues that are looking for employment. From start to finish it was a pleasure to deal with BMC and in particular Sarmon Gaffney.
Brian Cross, Kier Living, Site Manager