BMC bring added value with new interactive services pack
'The definition of insanity is doing the same thing over and over again and expecting a different result' - so here at BMC Recruitment Group, we're supporting innovation and change with our brand new Services Pack. We've dedicated our time to put our clients at the forefront of our business, and we've created a personalised recruitment experience that changes the game of the industry.
We're teaming up with video interviewing platform Hinterview to eliminate the struggles of the usual recruitment journey, and made it streamlined for each sector. Our consultants have researched the Finance, Executive, Construction, Tech and Digital sectors and kept hearing the same results: our clients didn't have the time, didn't trust the process or couldn't justify the cost of outsourcing their staffing procedures.
But why was outsourcing recruitment so different to outsourcing any other service? Agencies should be priding themselves on relieving work tensions for both employers and employees by creating an end to end service, and providing nothing but the best results at the cost with most value. Hinterview makes the candidate sourcing process as transparent as possible! In being clear about what we can achieve, the trust is restored between recruiters and clients - and the results speak for themselves.
Recruitment should be a strategy without becoming a 'process.' Our brand new services pack covers exclusive offers and price ranges based on the needs of your business, not based on 'making a sale.'
In recognising that each business we partner with has staffing demands as unique as the work they produce, we created a tailored recruitment experience based on retained and exclusive partnerships - so our consultants focus on nothing but providing the best results for our client base.
Whether you need us to forecast your hiring costs to keep the best talent in your company for as long as possible, or to brainstorm CV's to suit your needs - we're here for you.
Fairly, honestly, uniquely.
BMC are on a brand new recruitment journey - who's coming with us?
Author: Lauren Dodd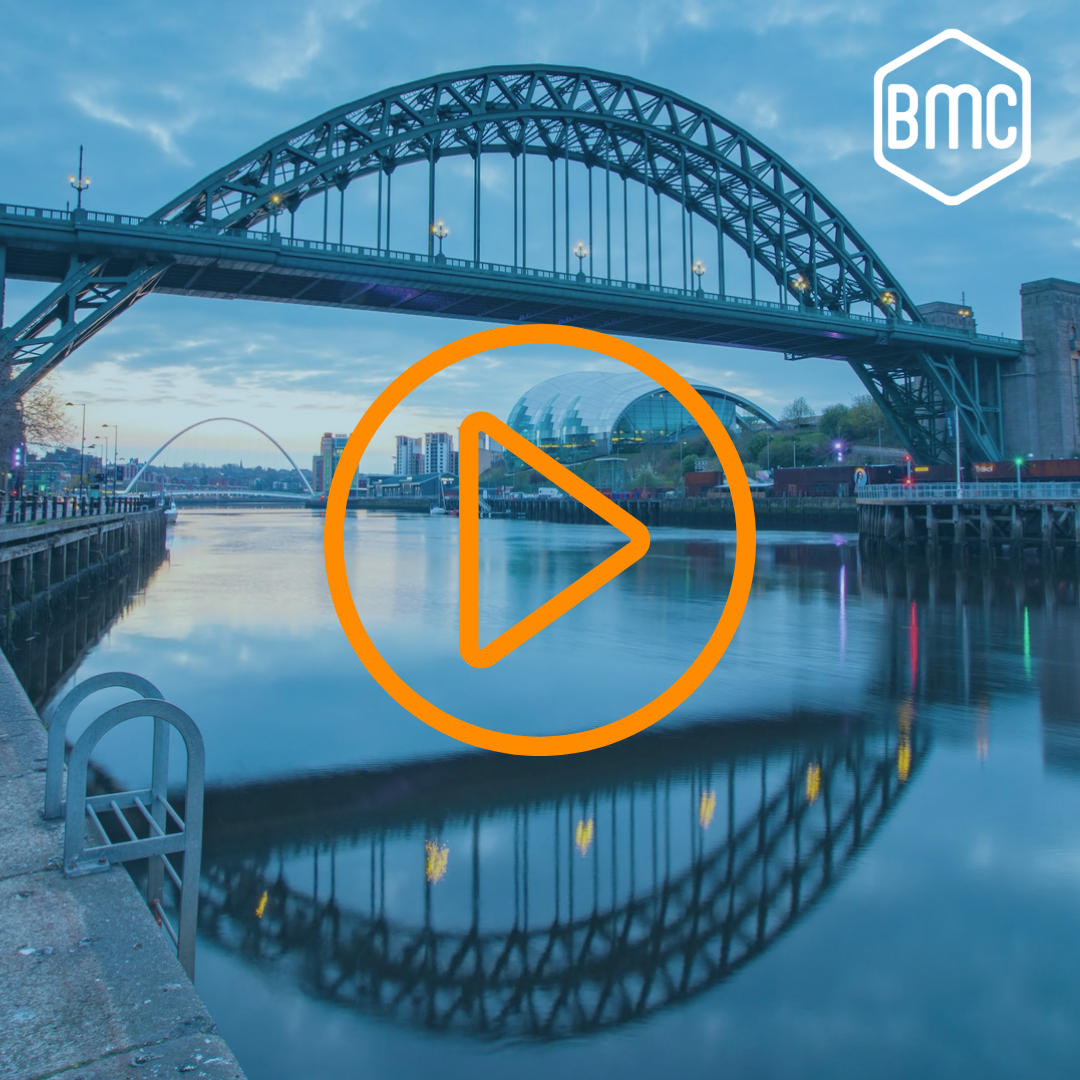 Share with a friend